Have your next Party or Private event at Gillespie Field Cafe - Call 619-448-0415 for details

Gillespie Field Café
"A Great Place to Land"
32° 49' 33" N / 116° 58' 21" W

At Gillespie Field Airport in El Cajon
Next to California Flight Academy
2015 N. Marshall Ave
El Cajon, CA 92020


~Our Next FlyDays~
Friday
May 1, 2015
Live Music starts at 4:30 PM
Music by
Theo & Zydeco Patrol

Born and raised in Lafayette, Louisiana Theo Bellow aka " Zydeco T" grew up surrounded by traditional Creole and Zydeco music influences. Now a transplant to San Diego, California, Theo's Louisiana heritage, Creole musical influences and his renown Zydeco Patrol have all been a perfect fit for the thriving Cajun and Zydeco dance scene in Southern California.  Theo and The Zydeco Patrol's music features the "Cajun-style" button accordion, keyboard accordion, washboard and vocals in the original Cajun French of the Southwest Louisiana. 
So get ready to truly experience San Diego's bayou with Theo and The Zydeco Patrol when they promise to deliver the best Cajun and Zydeco dance party outside Louisiana.
Theo will also be performing at Gator by the Bay May 9 & 10 at Spanish Landing Park across from Lindberg Field.
Now that's a big deal!



Home
|
Location
|
Contact
Open 7 days a week 7AM - 3PM
Breakfast served all day!

Join Theo to kick off
Gator by the Bay
Zydeco, Blues and
Crawfish Festival
May 7 - 10
Spanish Landing Park
Across from Lindberg Field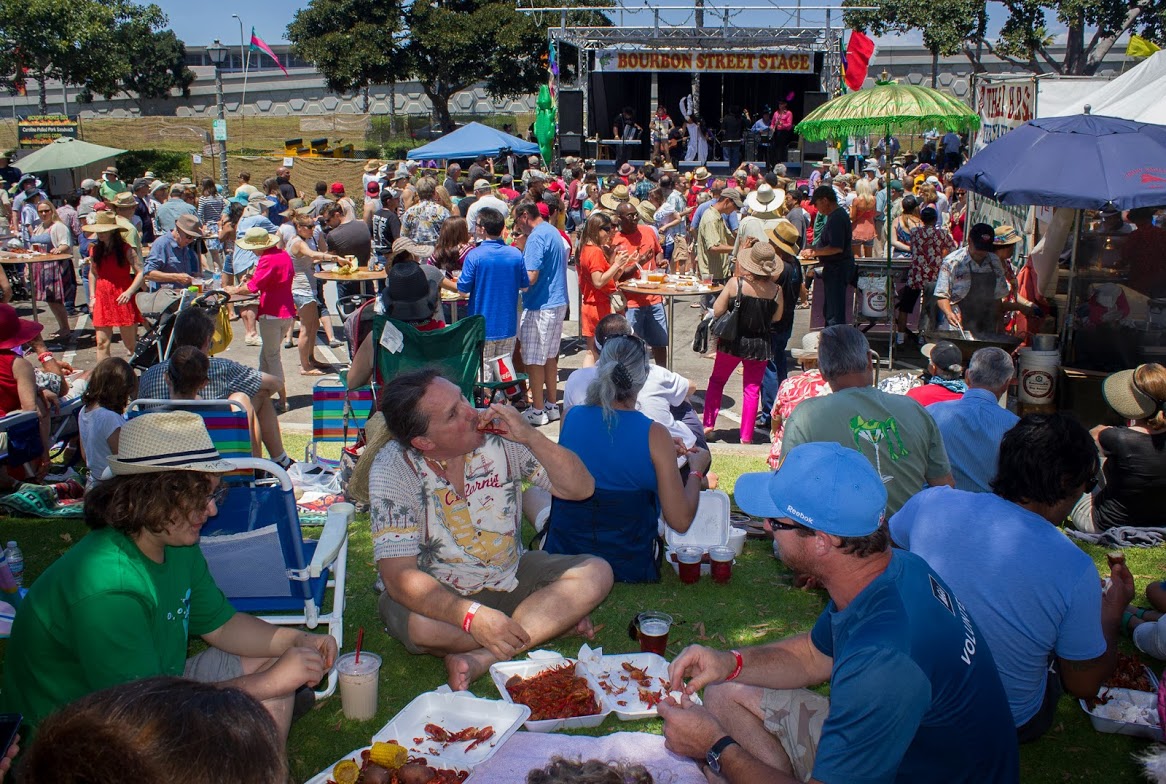 Click her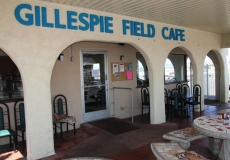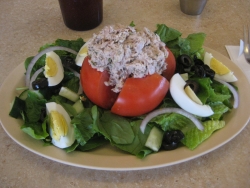 Fly Days usually has a very nice
selection of vintage aircraft.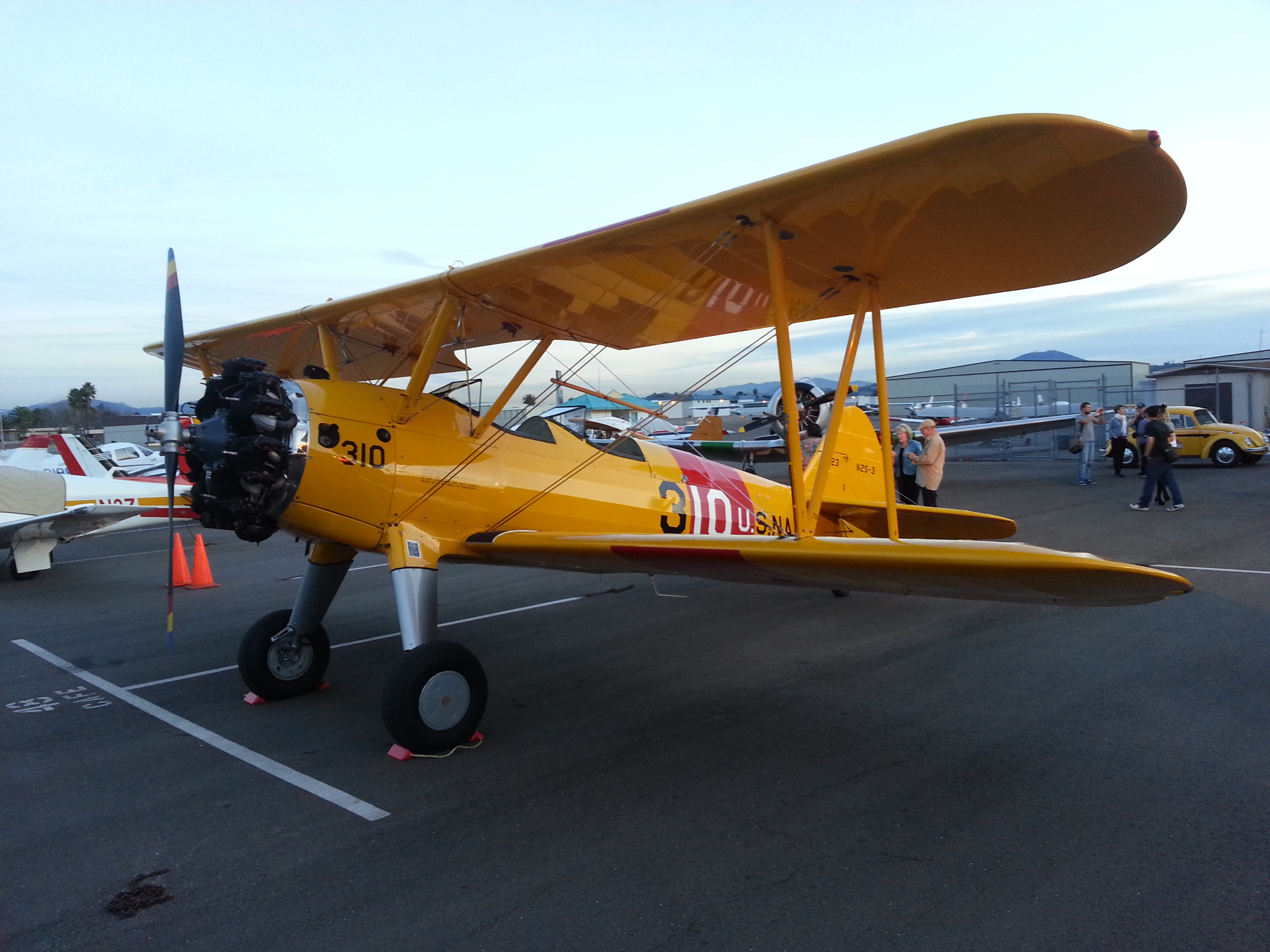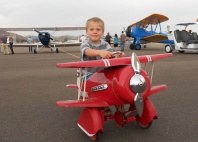 Planes for big kids & Young Aviators
No Cover, Great Food, Good Times!!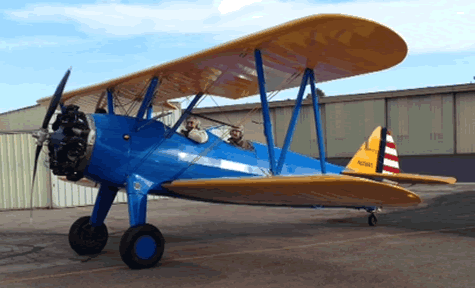 "SASSY" Rides available from AG-1
Click photo for full screen.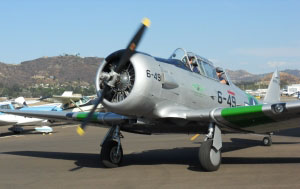 Commemorative Air Force - Air Group 1
1943 North American Aviation "SNJ-5" Texan


Stop by and introduce yourself.
We would love to meet you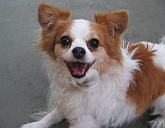 Pet and Kid Friendly
Mercedes our Pappion says Hi too!