Have your next Party or Private event at Gillespie Field Cafe - Call 619-448-0415 for details
Gillespie Field Café
"A Great Place to Land"
32° 49' 33" N / 116° 58' 21" W

At Gillespie Field Airport in El Cajon
Next to California Flight Academy
2015 N. Marshall Ave
El Cajon, CA 92020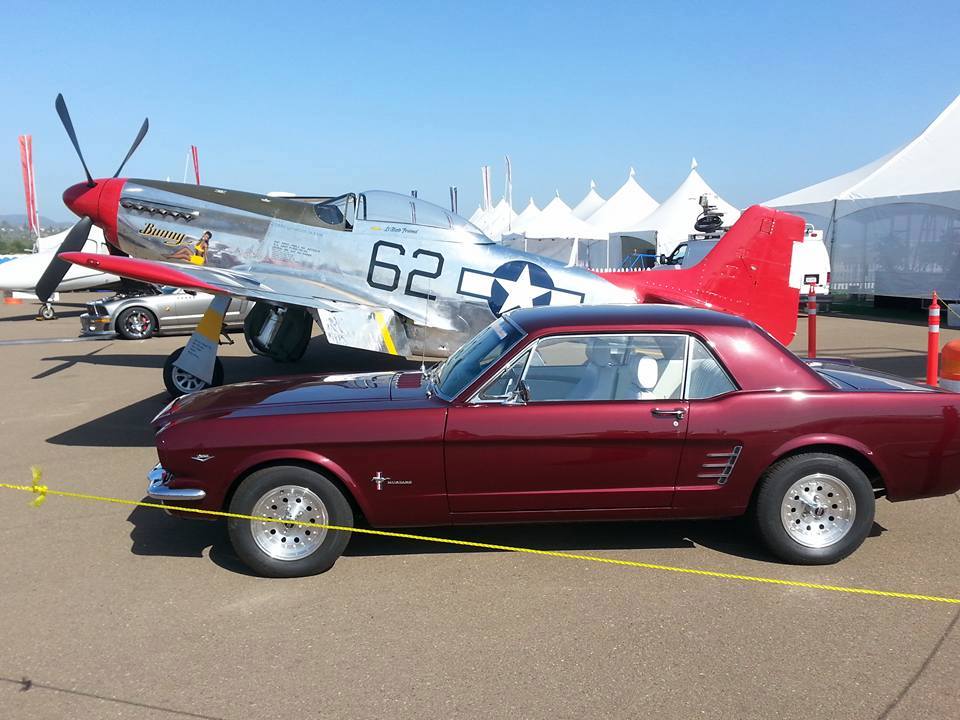 Vintage Aircraft and Mustangs from the
Mustang Club are at Special events.

Planes for big kids & Young Aviators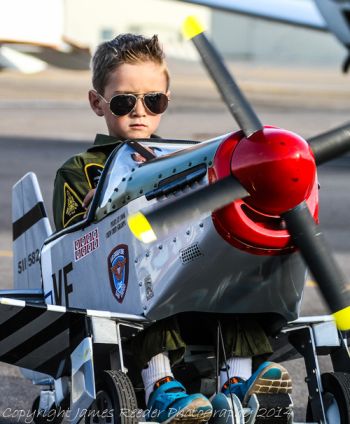 photo by James Reeder

Home | Location
Open 7 days a week 7AM - 3PM
Breakfast served all day!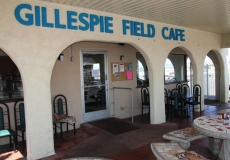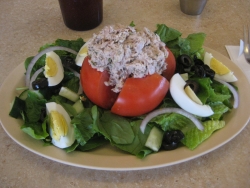 No Cover, Great Food, Good Times!!


Gillespie Field has a very nice
selection of vintage aircraft.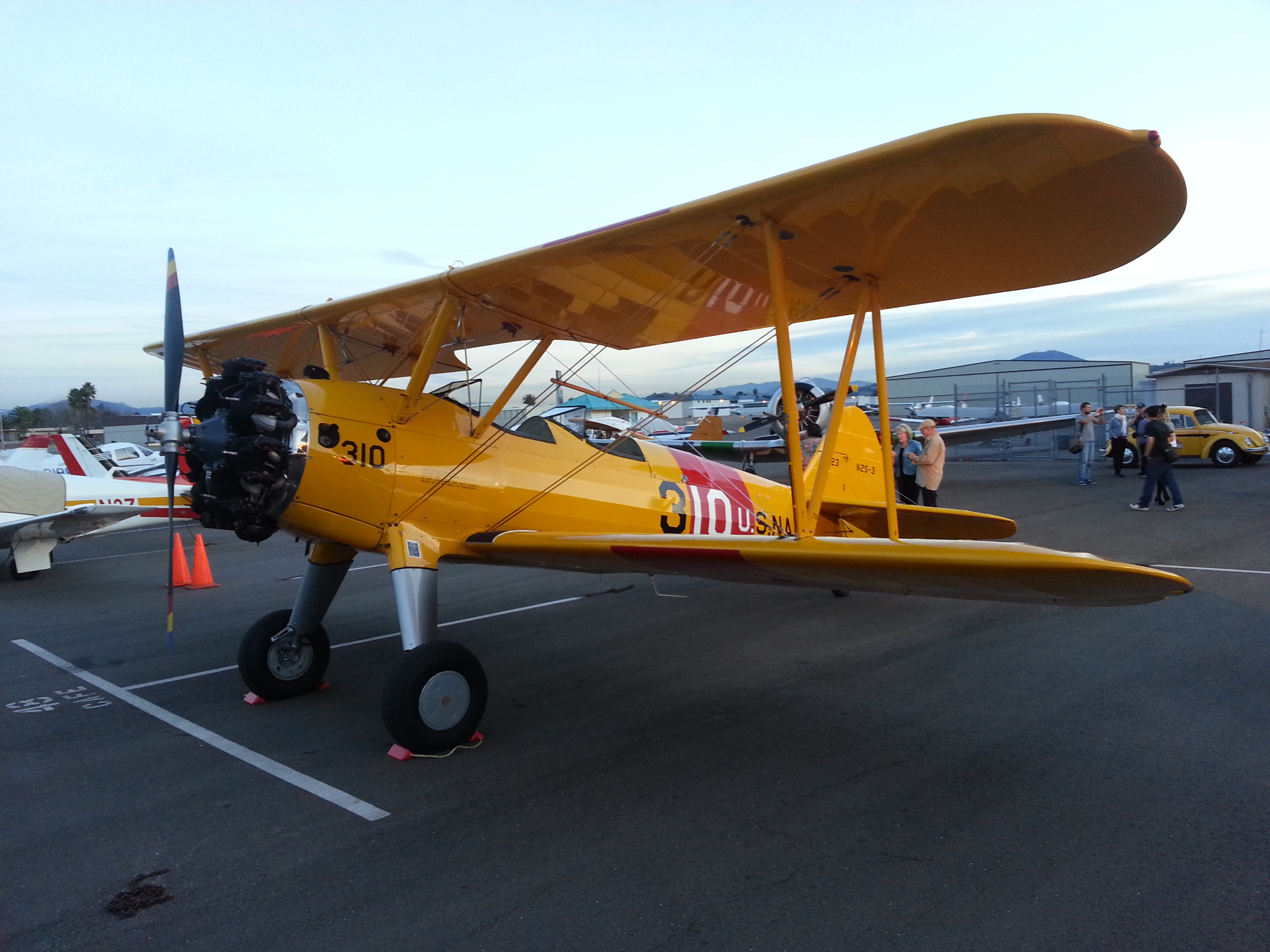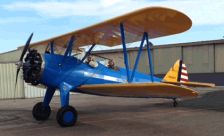 "SASSY" Rides available from AG-1
Click photo for full screen.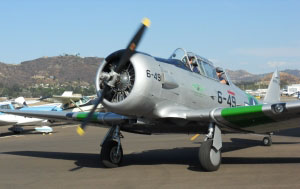 Commemorative Air Force - Air Group 1
1943 North American Aviation "SNJ-5" Texan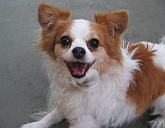 Pet and Kid Friendly
Mercedes our Pappion says Hi too!