Have your next Party or Private event at Gillespie Field Cafe - Call 619-448-0415 for details
Gillespie Field Café
"A Great Place to Land"
32° 49' 33" N / 116° 58' 21" W

At Gillespie Field Airport in El Cajon
Next to California Flight Academy
2015 N. Marshall Ave
El Cajon, CA 92020
~Our Next FlyDays~
Friday
July 1, 2016
Live Music starts at 4:30 PM
Band is
West Coast Iron Works
Celebrating the
"Summer of Love"
song Book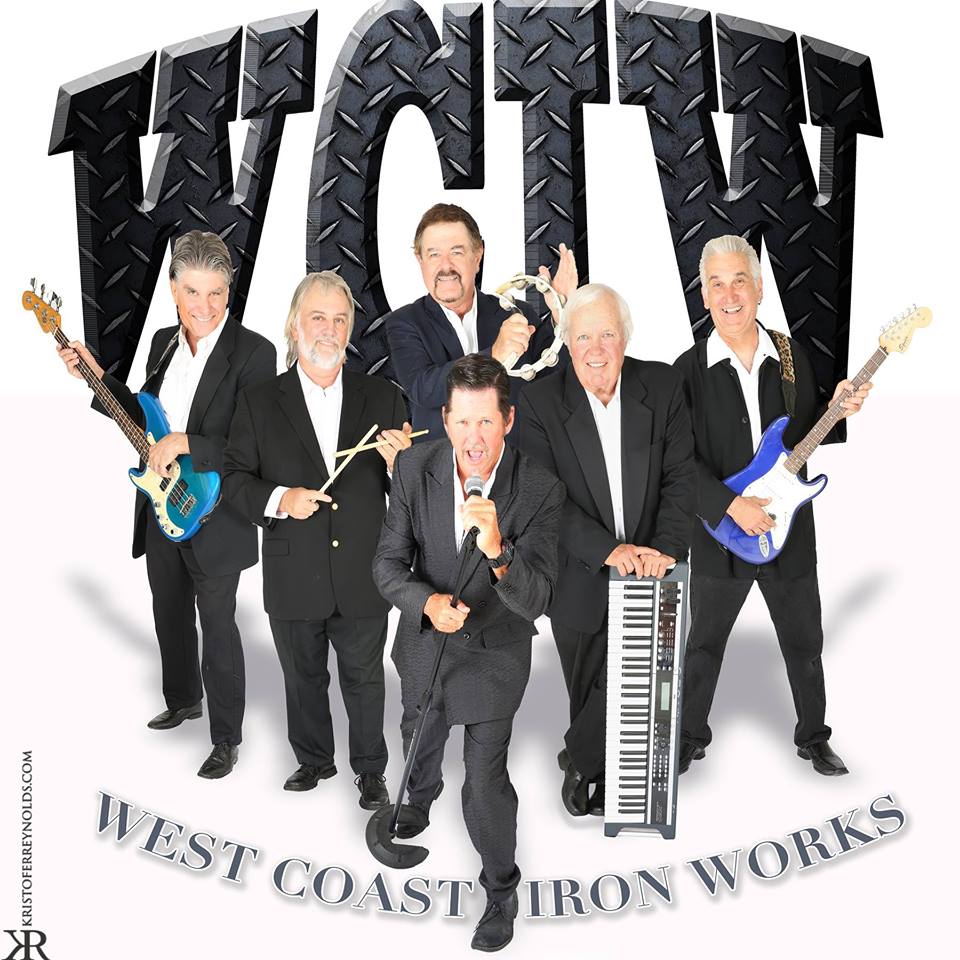 They are San Diego's longest reigning rock band, playing Award Winning '60s music since 1967.

Bring your tie dye and hippie glasses!

West Coast Iron Works is a dynamic six piece, right out of the '60s Rock'n'Roll Band. With 6-part vocal harmonies, phenomenal musicianship and the uncanny ability to recreate every style of rock to perfection, West Coast Iron Works shows are 'Can't Miss' events. By winning San Diego's prestigious KGB radio's Battle of the Bands 2 years in a row, as well as Ozzie's Music Original Song Contest, the group played repeatedly on The Regis Philbin Show.

West Coast Iron Works knows how to make your dance and feel good!

West Coast Iron Works Facebook

Home | Location
Open 7 days a week 7AM - 3PM
Breakfast served all day!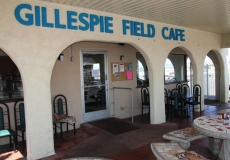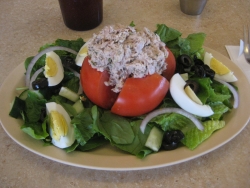 No Cover, Great Food, Good Times!!

Fly Days usually has a very nice
selection of vintage aircraft.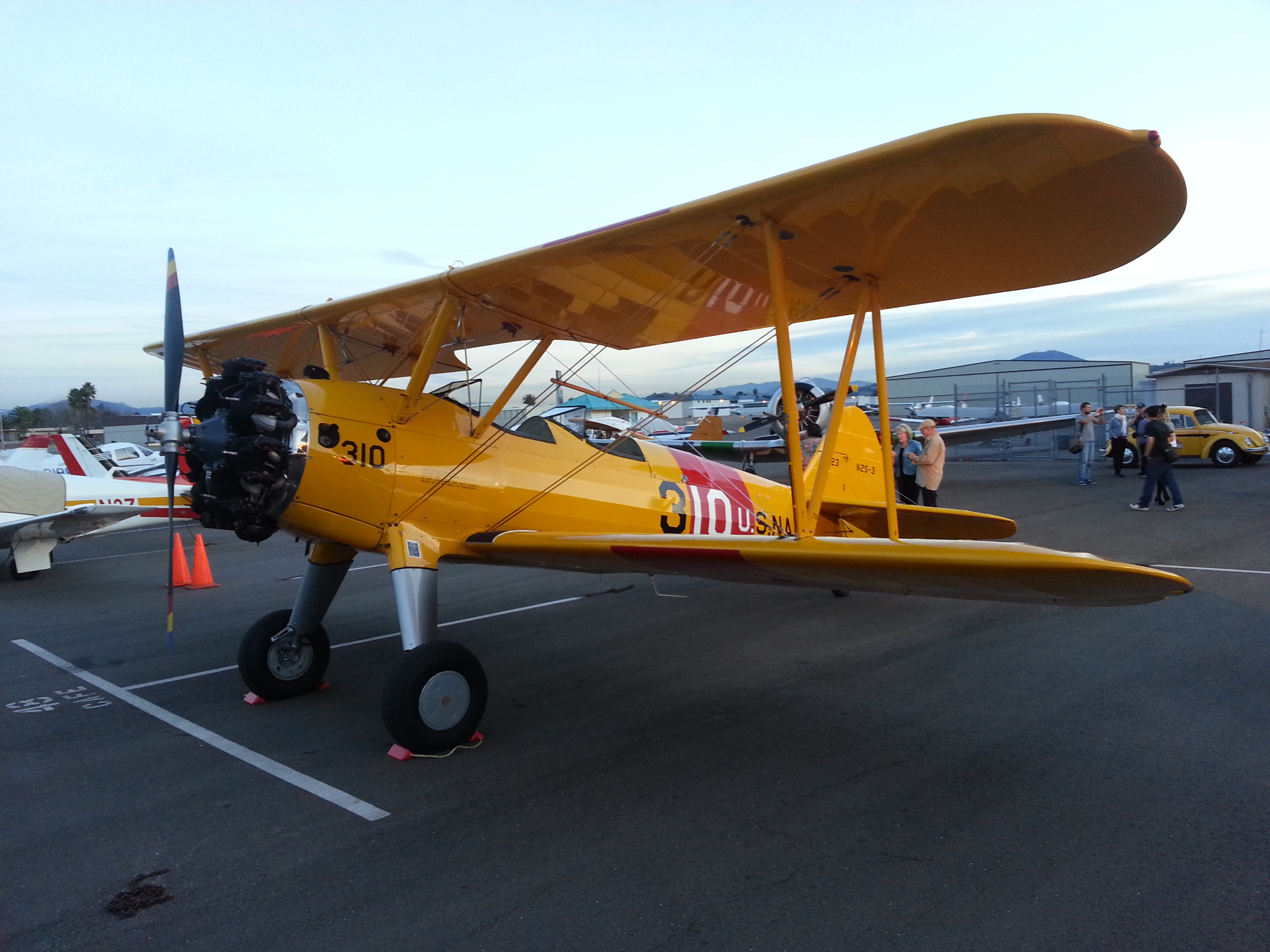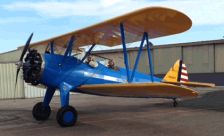 Planes for big kids & Young Aviators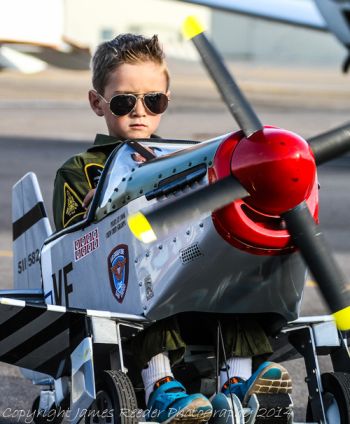 photo by James Reeder


"SASSY" Rides available from AG-1
Click photo for full screen.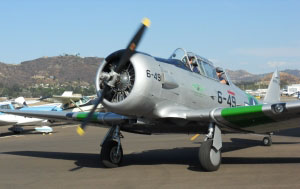 Commemorative Air Force - Air Group 1
1943 North American Aviation "SNJ-5" Texan


Stop by and introduce yourself.
We would love to meet you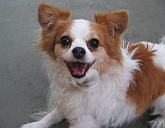 Pet and Kid Friendly
Mercedes our Pappion says Hi too!