Have your next Party or Private event at Gillespie Field Cafe - Call 619-448-0415 for details
Gillespie Field Café
"A Great Place to Land"
32° 49' 33" N / 116° 58' 21" W

At Gillespie Field Airport in El Cajon
Next to California Flight Academy
2015 N. Marshall Ave
El Cajon, CA 92020
~Our Next FlyDays~
Friday
October 7, 2016
Live Music starts at 4:30 PM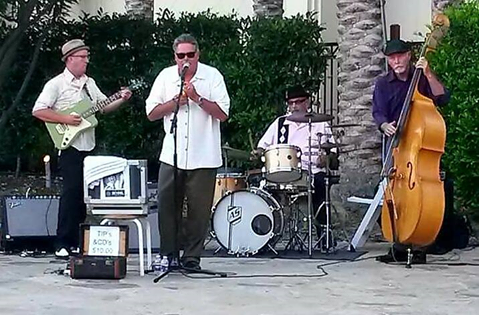 The Chris Fast Band is a high energy, traditional, four-piece Chicago Blues band, with a reputation as one of the hardest working blues bands in the San Diego area. With almost 200 years of collective musical experience under their belts, the Chris Fast Band is a group of professionals, up to the task of pleasing the most discerning audience.
The Chris Fast Band are no strangers to the San Diego music scene. Vocalist and harp man Chris Fast and bass player Don Skelton had a band before called Chris Fast and Blues Blast. Drummer Al Schneider is well known in the blues scene and has played with several local bands. Henry Barrio on guitar has a wealth of producing, performing, recording, and touring experience under his belt.  He was featured guitar player with Hoyt Axton, collaborated and recorded extensively with Delaney Bramlett, worked with bluesman Albert King and his band, and countless others.  A true professional, Henry brings a fresh voice to the Chris Fast Band.They share a love for the more traditional blues which they play in the spirit of the forefathers of traditional blues and bring their version of smooth Chicago style blues to California.

Chris Fast Band Facebook

Chris Fast Band Website

Chris Fast Band Video by Al Gardner



Home | Location
Open 7 days a week 7AM - 3PM
Breakfast served all day!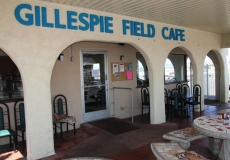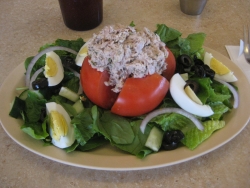 No Cover, Great Food, Good Times!!

Fly Days usually has a very nice
selection of vintage aircraft.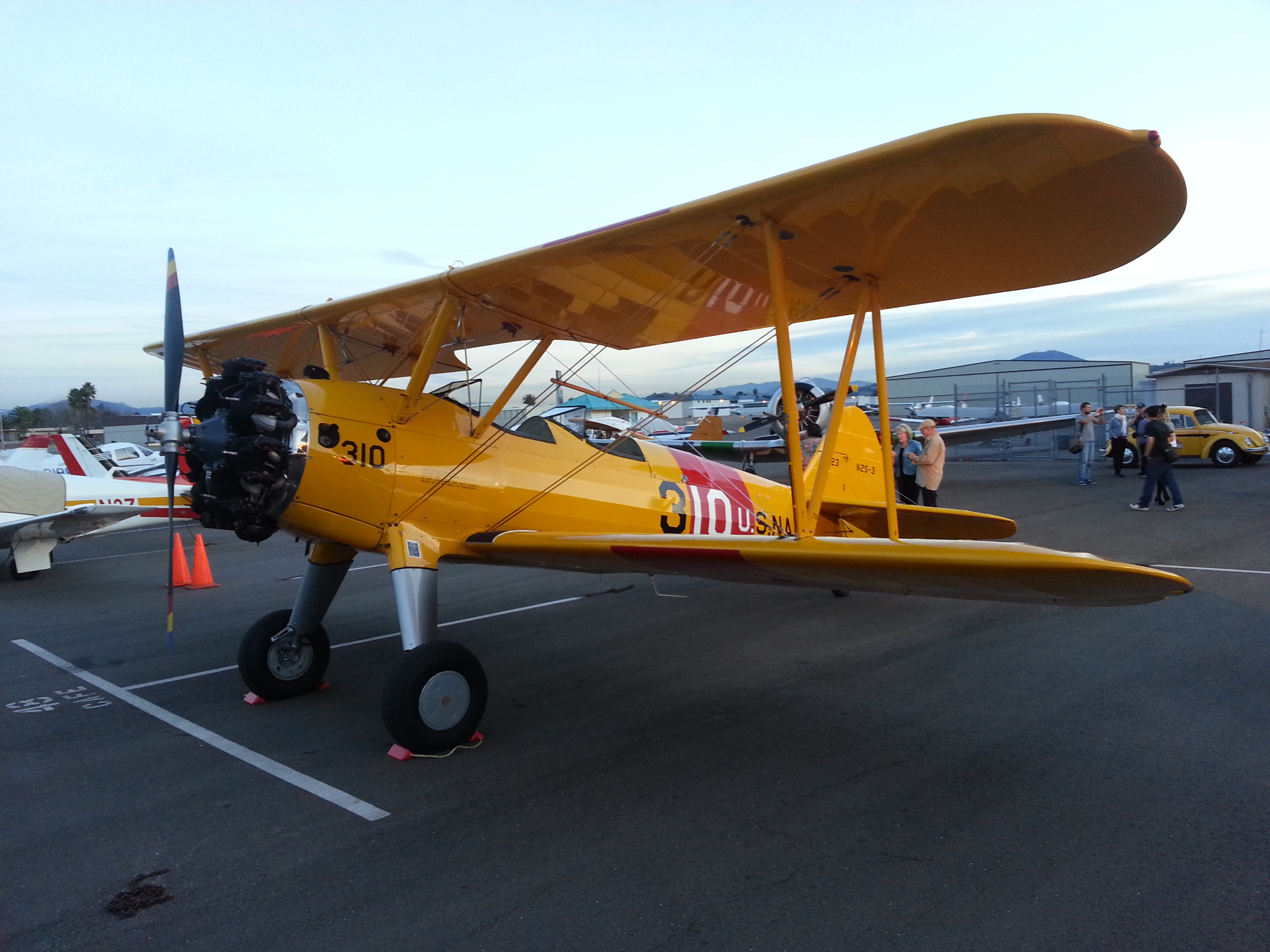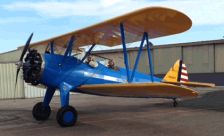 Planes for big kids & Young Aviators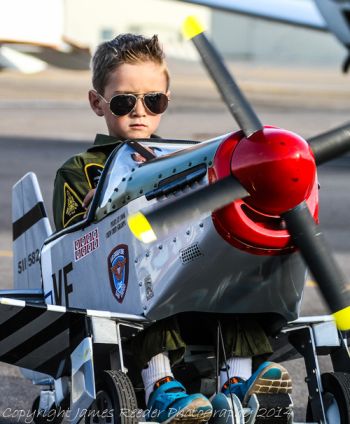 photo by James Reeder


"SASSY" Rides available from AG-1
Click photo for full screen.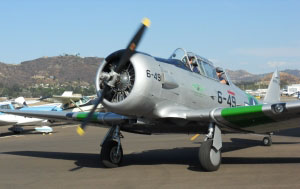 Commemorative Air Force - Air Group 1
1943 North American Aviation "SNJ-5" Texan


Stop by and introduce yourself.
We would love to meet you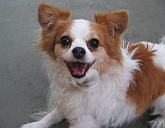 Pet and Kid Friendly
Mercedes our Pappion says Hi too!