Have your next Party or Private event at Gillespie Field Cafe - Call 619-448-0415 for details

Gillespie Field Café
"A Great Place to Land"
32° 49' 33" N / 116° 58' 21" W

At Gillespie Field Airport in El Cajon
Next to California Flight Academy
2015 N. Marshall Ave
El Cajon, CA 92020


~Our Next FlyDays~
Friday
June 5, 2015
Live Music starts at 4:30 PM
Music by
Len Rainey & the Midnight Players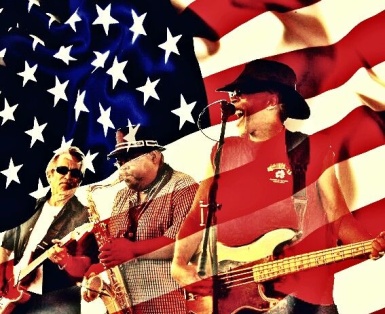 Len Rainey & the Midnight Players

Groove-worthy blues favorites
with Johnny Vernazza and Walter Gentry

Len Rainey and the Midnight Players have been rocking all over the world for the past 20 years. With the strong influences of Rainey's Chicago upbringing, audiences can expect nothing short of a perfect musical mix of rhythm, rock and blues with a soulful groove when this group hits the stage. Len's soulful voice makes you want to pull your dance partner closer...
Johnny "V" Vernazza was born in San Francisco and raised in Daly City. Starting out playing guitar in 1963, Johnny Vernazza also played bass for a time with a rock band that worked the Fillmore and toured as the opening act for Quicksilver Messenger Service, War, and Big Brother and the Holding Company. About 1970, he joined the gospel band" Gideon and Power", which toured the United States, and appeared on the Sonny & Cher Summer Show on NBC TV.

As the blues scene gathered national and international momentum, Johnny "V" was playing with blues greats such as Luther Tucker and Sunnyland Slim . Around that same time he was holding court with a blues band in San Francisco's North Beach with former Elvin Bishop member Perry Welsh. Elvin would come in and jam towing along the likes of Paul Butterfield and other blues monsters . It wasn't long after that Elvin asked Johnny to join the new band he was putting together , the rest is history . This association led to six albums, endless touring and the #3 song in the nation by 1974 "Fooled Around and Fell in Love". That record turned Gold as well as a LP with "The Marshall Tucker Band" that featured Johnny and Elvin on slide guitar . Elvin and Johnny's dual lead and slide parts set a style that was part of the Southern Rock Sound and continues to live on today.
Walter Gentry is a saxophone virtuoso. His playing on alto, tenor and soprano saxophones is commanding and entrancing. He is a great R&B player with serious jazz roots that show when he solos. He is a San Diego native, whose music has taken him cross country and around the world.
In New Orleans, he was the featured player in several bands. Walter also toured and traveled to Brazil, where he wowed audiences nightly with his incredible playing. His travels took him to the Midwest, where he was a staple on the Blues scene in Chicago and Indiana, playing in such clubs as B.L.U.E.S. on Halsted, Kingston Mines, Buddy Guy and the Slippery Noodle. He was constantly requested to solo at various events, routinely captivating audiences.
Now he's finally back in his home town where he can be seen fronting his own band or as a highly sought after sideman in different projects.
Upon returning to San Diego, he also joined 145th Street Deluxe Blues Band, Len Rainey & the Midnight Players and other bands around town, where you will find him blowing audiences away with his magic horns. He plays repeat performances at major clubs, in Northern and Southern California areas, including Patrick's II, Anthology and Humphreys Backstage Live.





Home | Location | Contact
Open 7 days a week 7AM - 3PM
Breakfast served all day!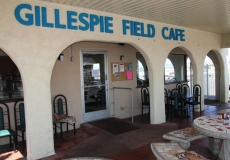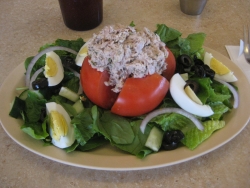 Fly Days usually has a very nice
selection of vintage aircraft.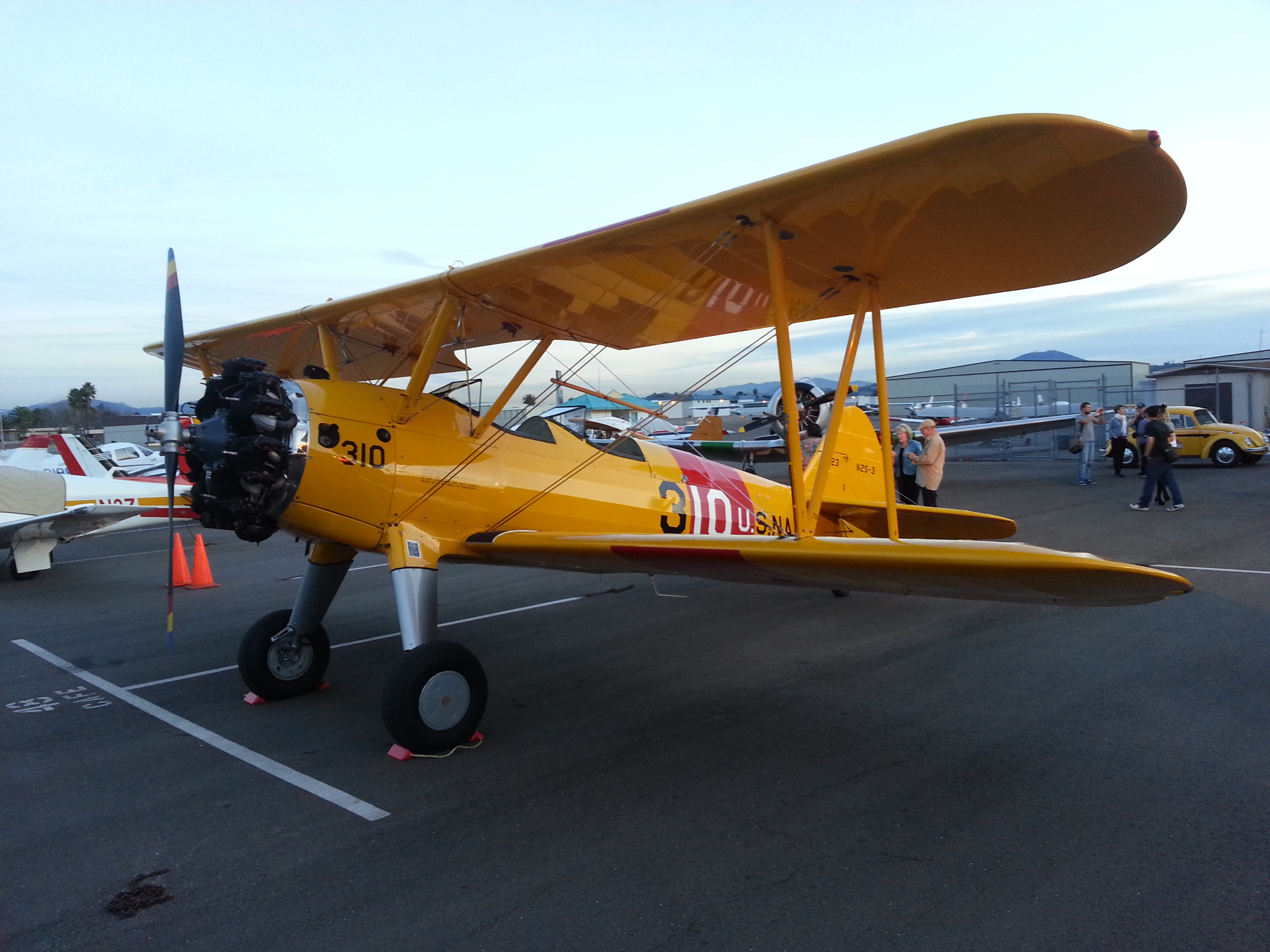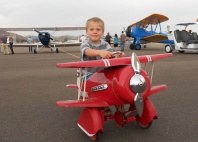 Planes for big kids & Young Aviators
No Cover, Great Food, Good Times!!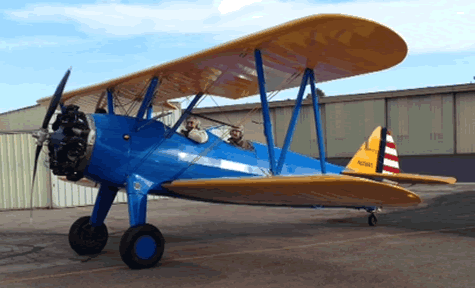 "SASSY" Rides available from AG-1
Click photo for full screen.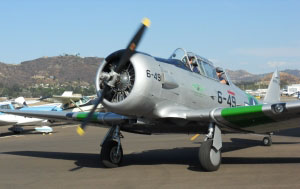 Commemorative Air Force - Air Group 1
1943 North American Aviation "SNJ-5" Texan


Stop by and introduce yourself.
We would love to meet you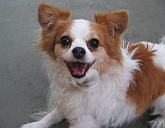 Pet and Kid Friendly
Mercedes our Pappion says Hi too!