Have your next Party or Private event at Gillespie Field Cafe - Call 619-448-0415 for details
Gillespie Field Café
"A Great Place to Land"
32° 49' 33" N / 116° 58' 21" W

At Gillespie Field Airport in El Cajon
Next to California Flight Academy
2015 N. Marshall Ave
El Cajon, CA 92020


~Our Next FlyDays~

Friday
September 5, 2014

Live Music starts at 4:30 PM

Johnny Vernazza & Guests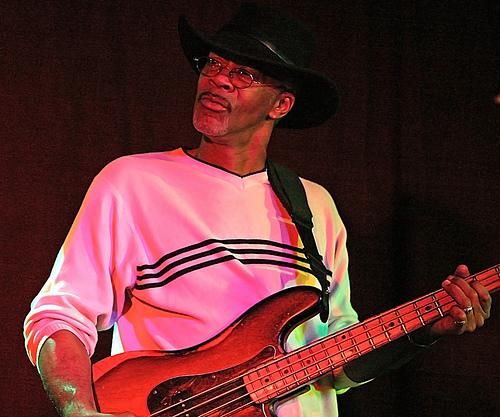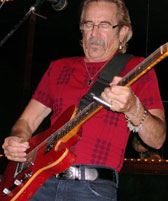 Featuring Len Rainey
& Danny Martinez
"Johnny V" Vernazza—With a Little Help From His Friends
Multiple Gold recording artist Johnny Vernazza's blues and slide guitar history is right out of the dynamic San Francisco Bay Area scene of the 1960s, a hotbed of fantastic music, especially the West Coast and Southern Blues genres. Playing with such greats as Luther Tucker and Sunnyland Slim, Johnny V was asked by Elvin Bishop to join a new band he was putting together, and this association led to six albums, endless touring and the #3 song in the nation in 1974 : "Fooled Around and Fell in Love". That record turned Gold as did an LP with The Marshall Tucker Band that featured Johnny and Elvin on slide guitar. These days, San Diego is fortunate to call Johnny V one of our own, playing with his own band as well as appearing with numerous visiting greats. He seems to know everyone worth knowing in the blues scene, and has put together some fantastic collaborations for Gator By the Bay in the past, appearing on stages with Elvin Bishop, Maria Muldaur,
Lazy Lester and others.

Dubbed San Diego's "Most Dangerous Band" Len Rainey and the Midnight Players have been rocking all over the world for the past 20 years. Expect nothing short of a perfect musical mix of rhythm, rock and blues with this group. While vocalist Len Rainey croons his way into your heart, renowned guitarist Johnny "V" Vernazza, Walter Gentry and drummer Danny "Fat Back" Martinez will keep you rockin' for more.




Home | Location | Contact
Open 7 days a week 7AM - 3PM Breakfast all day!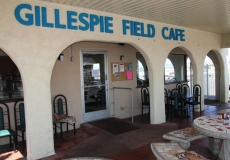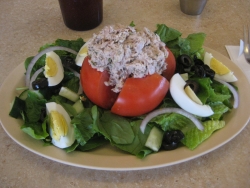 Fly Days usually has a very nice
selection of vintage aircraft.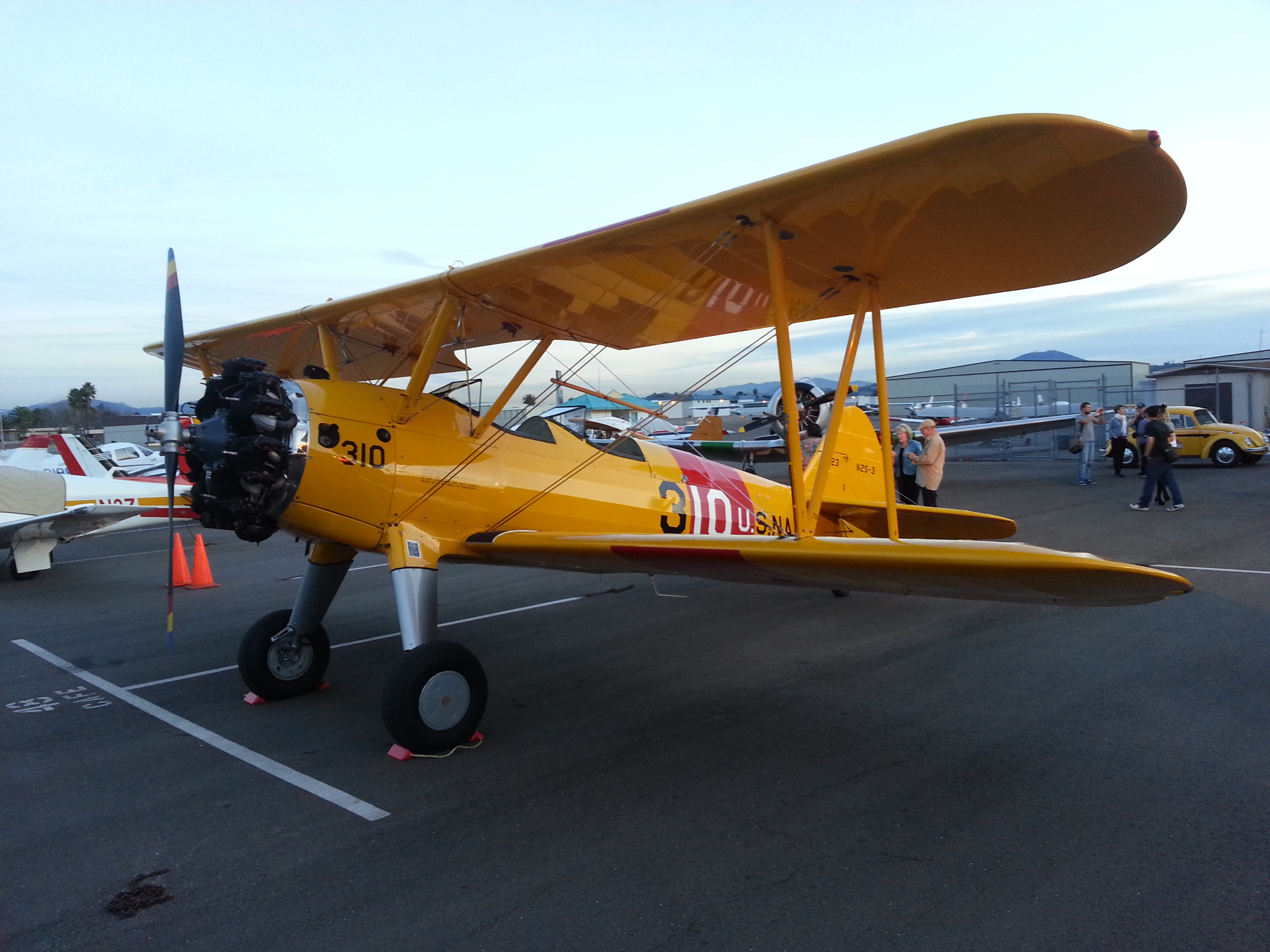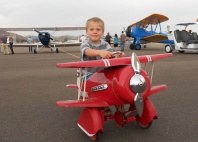 Planes for big kids & Young Aviators
No Cover, Great Food, Good Times!!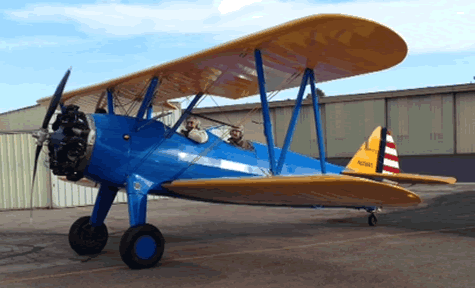 "SASSY" Rides available from AG-1
Click photo for full screen.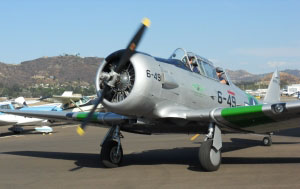 Commemorative Air Force - Air Group 1
1943 North American Aviation "SNJ-5" Texan


Stop by and introduce yourself.
We would love to meet you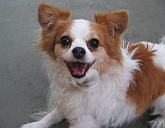 Pet and Kid Friendly
Mercedes our Pappion says Hi too!