Have your next Party or Private event at Gillespie Field Cafe - Call 619-448-0415 for details


Gillespie Field Café
"A Great Place to Land"
32° 49' 33" N / 116° 58' 21" W

At Gillespie Field Airport in El Cajon
Next to California Flight Academy
2015 N. Marshall Ave
El Cajon, CA 92020


~Our Next FlyDays~

Friday
November 7, 2014

Live Music starts at 4:30 PM

Velvet Cafe
"Its country withs the grease of a small town diner, jazz in a downtown lounge, rock in a crowded bar....Blues in a road house across the state line ​and ballads with a half-empty wine glass...
Velvet Café was born in December of 2010 at the Coronado Boathouse. Local guitarist Robb Huff had recently begun a casual night of music once a month with various local vocalists and musician​s sitting in. Having just returned to the States after a year in Buenos Aires, Argentina, Robb talked his "niece" Stacy into singing some Christmas carols. A close family friend, Robb had long been privy to Stacy's vocal talent and knew that stage fright usually got the best of her.  Fortunately, a transformational year in Argentina saw her singing jingles for MTV & Jeep, and performing with Argentine electro-pop band Camanchaca. Joined by local carpenter and versatile harpist Murray Nies, sound-man Rene Roques on bass, and erudite English professor Bob Pickford on drums, a nameless band took Coronado by storm. After a brief stint as "Molly's Wedding" the band eventually settled on the handle "Velvet Café".  ​
 Velvet Café is hard to categorize; stylistically diverse, their repertoire ranges from blues to jazz to rock to torch songs, vintage country, contemporary pop, latin rock & french ballads. We play throughout San Diego & Coronado at venues including 1887 on the Bay, Hornblower Cruise Line, Hotel Del Coronado, Marriott Marquis, Machester Hyatt, Coronado Yacht Club, Wine Pub, Sea180, La Costa Resort, McP's, San Diego County Fair, and Humphrey's, as well as street fairs, weddings and corporate events. Our electronic press kit can be foundhere. Although the core band is a 5-piece, we play regularly as a duo, trio and as a 6-piece.  






Home | Location | Contact
Open 7 days a week 7AM - 3PM
Breakfast served all day!

Don't forget... Starting TODAY... you can get 15% OFF
YOUR ENTIRE ORDER on Mondays & Tuesdays
at Gillespie Field Cafe!
Just show or print the coupon below... that is for Everything on the menu.
All the local businesses in the surrounding areas are invited to come visit us 'Under The Tower' The food is AWESOME... HEALTHY... AND You can watch the planes come and go while you enjoy your meal...
Come give us a try!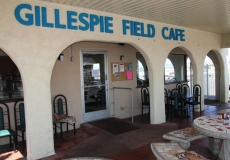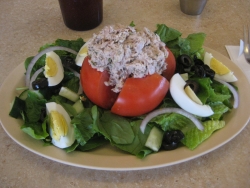 Fly Days usually has a very nice
selection of vintage aircraft.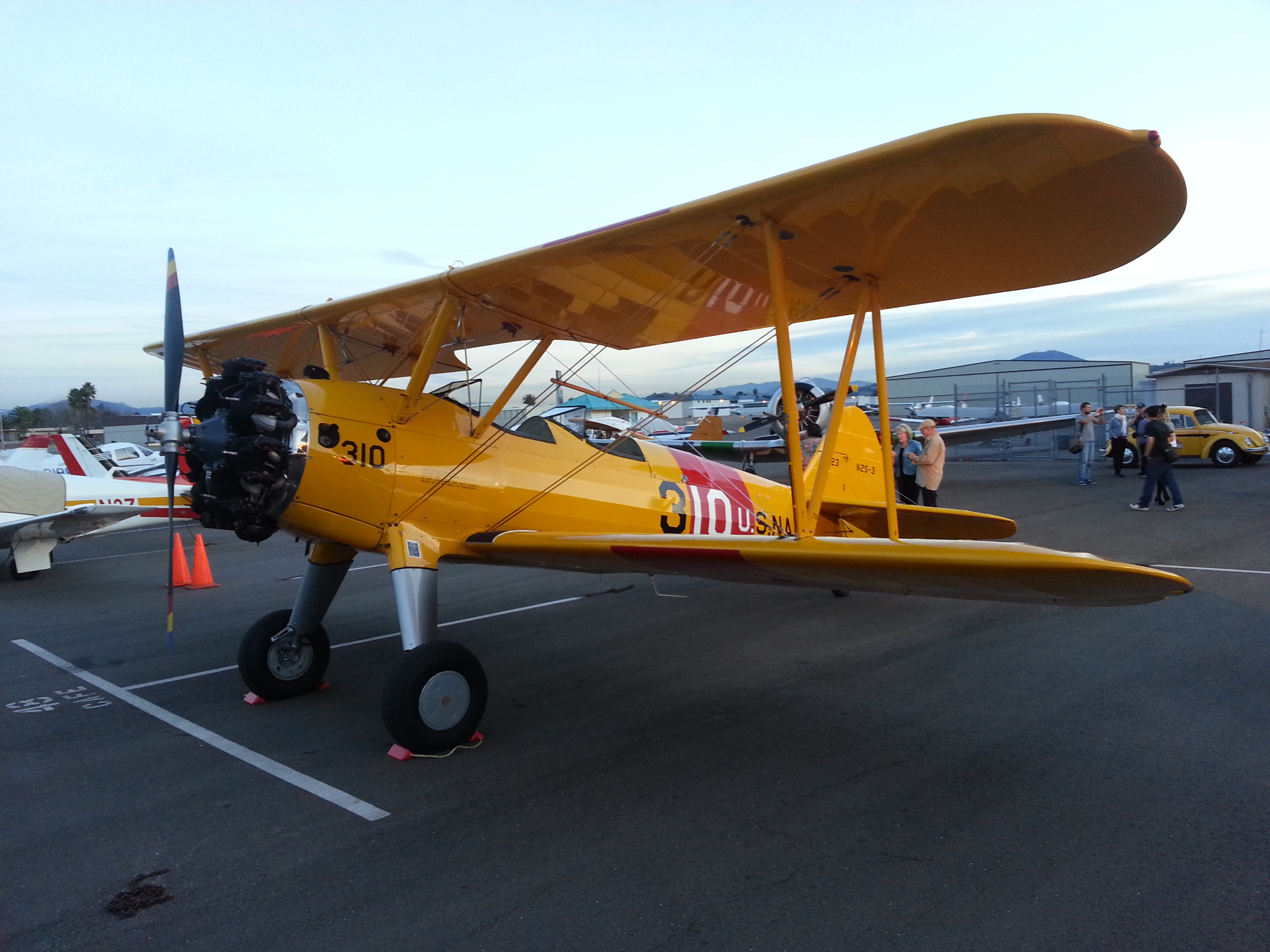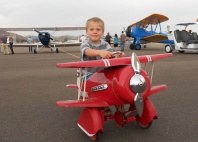 Planes for big kids & Young Aviators
No Cover, Great Food, Good Times!!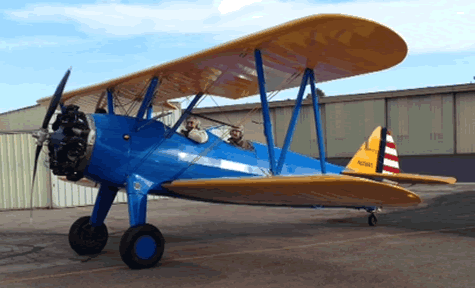 "SASSY" Rides available from AG-1
Click photo for full screen.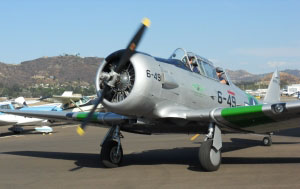 Commemorative Air Force - Air Group 1
1943 North American Aviation "SNJ-5" Texan


Stop by and introduce yourself.
We would love to meet you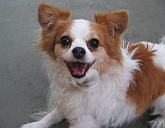 Pet and Kid Friendly
Mercedes our Pappion says Hi too!