Have your next Party or Private event at Gillespie Field Cafe - Call 619-448-0415 for details
Gillespie Field Café
"A Great Place to Land"
32° 49' 33" N / 116° 58' 21" W

At Gillespie Field Airport in El Cajon
Next to California Flight Academy
2015 N. Marshall Ave
El Cajon, CA 92020
~Our Next FlyDays~
Friday
July 7, 2017

Live Music starts at 4:30 PM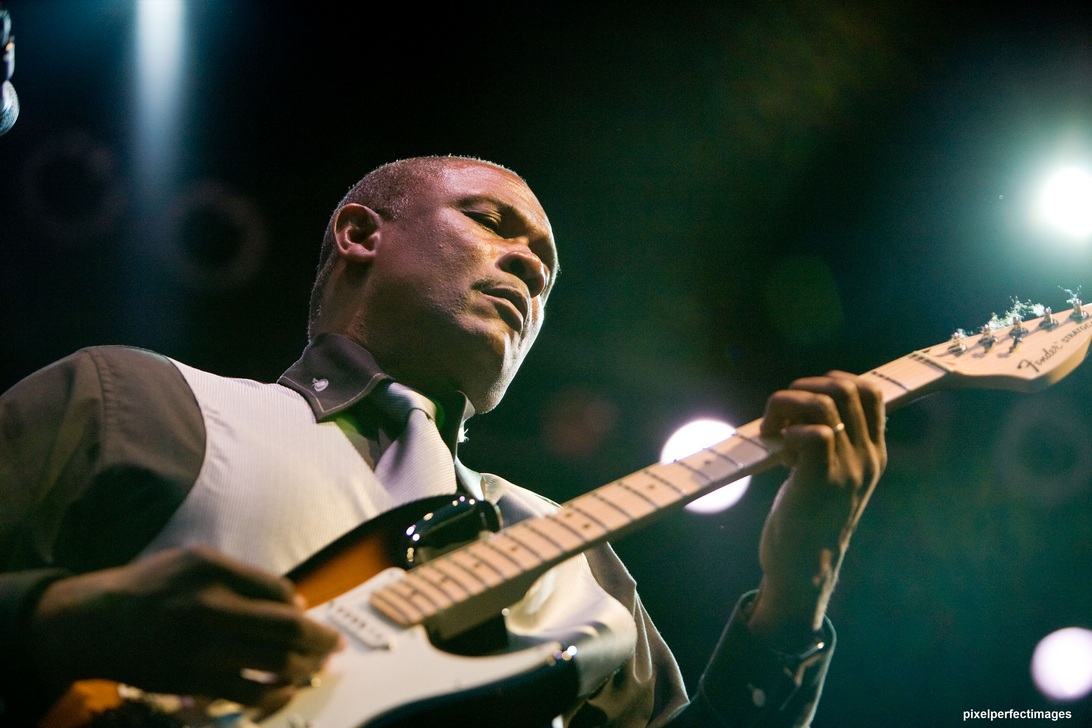 Stoney B Blues Band
STONEY B BLUES BIO:
Stoney B, with over 45 years of experience, has become a highly accomplished guitarist, vocalist, songwriter and recording artist of the Blues. He feels and shares at a soulful level the essence of the Chicago and Southern old school blues with strong influences from Muddy Waters, BB King and Jimmy Reed.

Stoney B is the real deal, a true Blues Man. He was born in Chicago and grew up listening to Lil' Howlin' Wolf, his father, playing the blues. His dad learnt his blues from the Chicago Blues Legend, Howling Wolf. During Stoney B's career he has played behind well-known blues musicians including James Cotton, Junior Wells, Koko Taylor, Frank Pelligrino & The Kingston Mines All Stars and The Pete Allen Band, who backed up Buddy Guy; Johnny Guitar Embry and the Blues Kings, Son Thomas, Homesick James, Lovie Lee, Roosevelt Boobie Barnes and Willie Mississippi Foster.

Stoney B created a well-known street performance with Elliott Small, who he named 'Grandpa', back in New Orleans in 1994 and they played Washington Parish State Fair in Franklinton, Louisiana for 12 years. He declined an offer to be part of Playing For Change with Grandpa Elliott and chose to relocate to the West Coast post Hurricane Katrina.

Soon after his arrival in San Diego Stoney B and his Band became the new blues experience that got people talking. He was invited to open for BB King in 2011 and 2014 at Humphreys Concerts By The Bay; his Band played at Calgary International Blues Festival in 2013; he opened for and hosted the Orange County Film Festival in 2012; Baja Blues Festival in 2012; & Brea Jazz Festival in 2011 and 2012.

Stoney B is noted for his dynamic vocals and soulful guitar. He not only has loads of talent but that wonderful gift of communication which grabs people's attention as he brings them into a truly enjoyable, masterful and often humorous experience as he entertains them with the Down Home Blues.

Stoney B website
Stoney B Facebook



Home | Location
Open 7 days a week 7AM - 3PM
Breakfast served all day!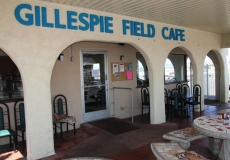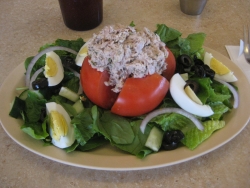 No Cover, Great Food, Good Times!!


Fly Days usually has a very nice
selection of vintage aircraft.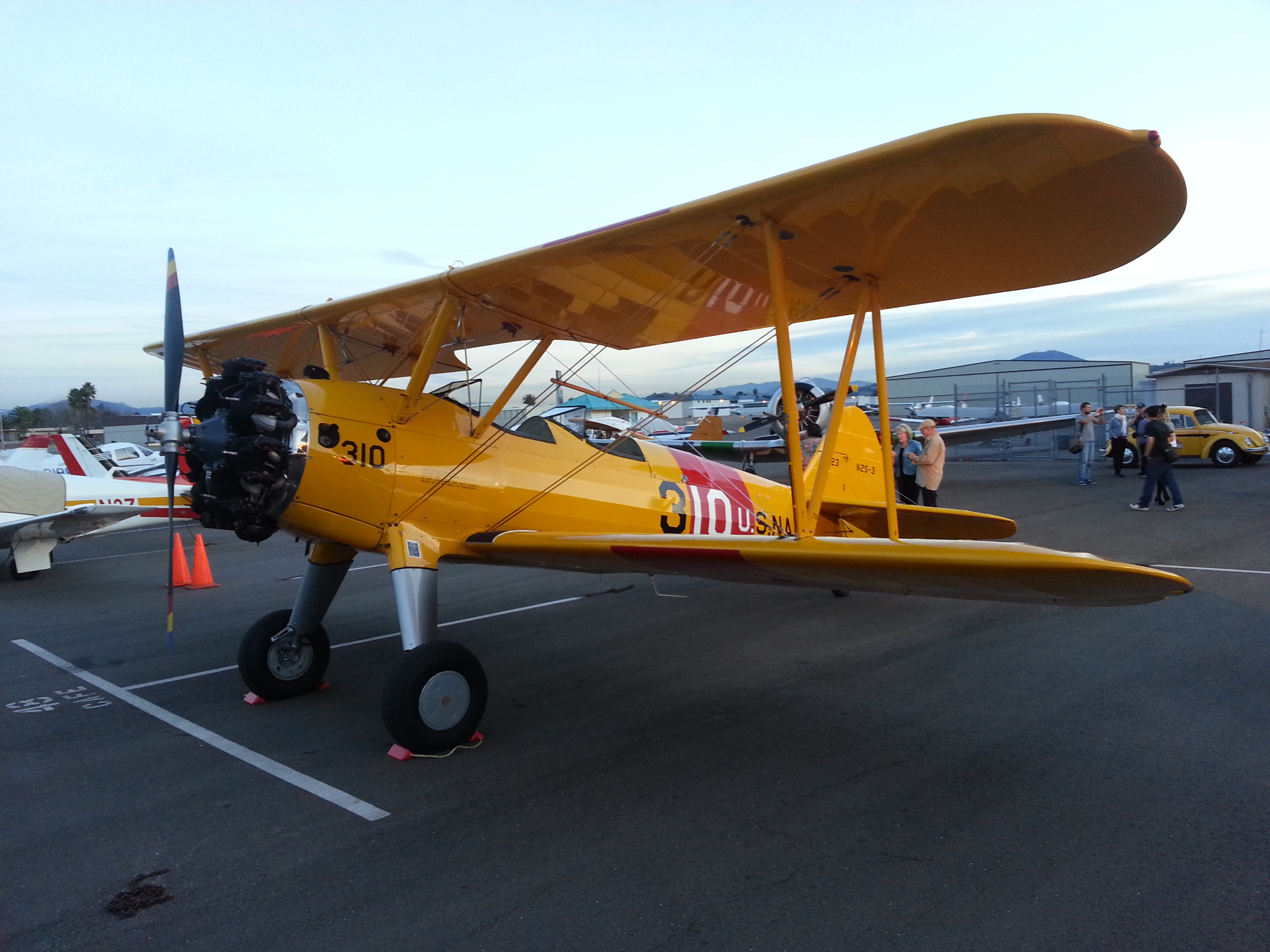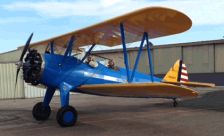 April 7 Fly Days Special Event!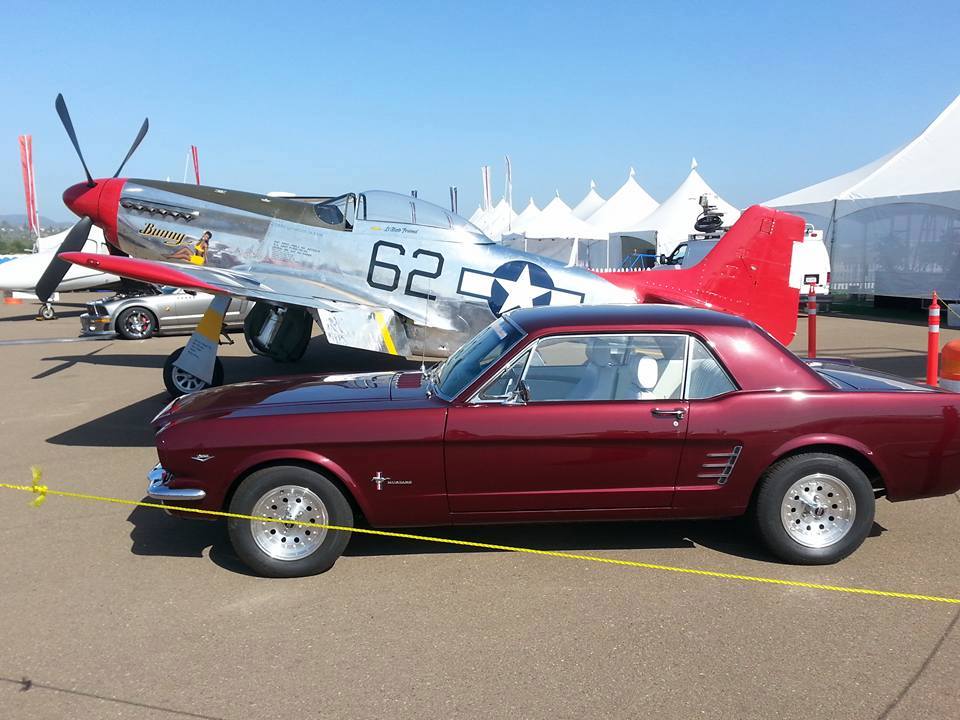 Vintage Aircraft and Mustangs from the
Mustang Club are often at Fly Days events.

Planes for big kids & Young Aviators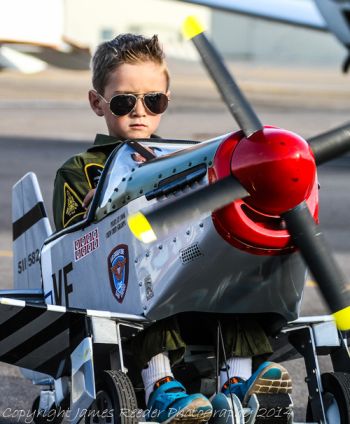 photo by James Reeder
"SASSY" Rides available from AG-1
Click photo for full screen.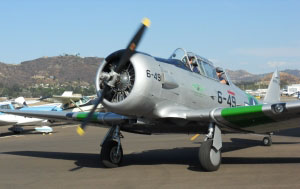 Commemorative Air Force - Air Group 1
1943 North American Aviation "SNJ-5" Texan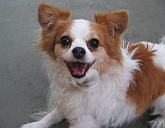 Pet and Kid Friendly
Mercedes our Pappion says Hi too!