Have your next Party or Private event at Gillespie Field Cafe - Call 619-448-0415 for details

Gillespie Field Café
"A Great Place to Land"
32° 49' 33" N / 116° 58' 21" W

At Gillespie Field Airport in El Cajon
Next to California Flight Academy
2015 N. Marshall Ave
El Cajon, CA 92020


~Our Next FlyDays~
Friday
January 2, 2015
Live Music starts at 4:30 PM
Music by
Bayou Brothers
With a sound straight out of Louisiana's dance clubs, bayou festivals and backyard crawfish boils, the BAYOU BROTHERS will rock you right on into "Fat Tuesday" with their extensive experience and endless enthusiasm to deliver a rousing, rollicking, heart thumpin', foot stompin' musical gumbo y'all won't soon forget!!!
Start with a blend of accordion, keyboards, guitar, bass, drums and rubboard, add three-part harmonies, mix it up with a lot of rockin' Zydeco, blues, R&B and that great Mardi Gras sound, toss in dazzling showmanship and a big old dance floor and you get the hot, spicy musical jambalaya that IS the BAYOU BROTHERS!!!



Home
|
Location
|
Contact
Open 7 days a week 7AM - 3PM
Breakfast served all day!



Don't forget... you can get 15% OFF
YOUR ENTIRE ORDER on Mondays & Tuesdays
at Gillespie Field Cafe by mentioning this ad.

Just show or print the coupon ... that is for Everything on the menu.
All the local businesses in the surrounding areas are invited to come visit us 'Under The Tower' The food is AWESOME... HEALTHY... AND You can watch the planes come and go while you enjoy your meal...
Come give us a try!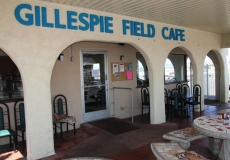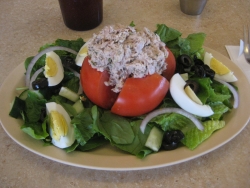 Fly Days usually has a very nice
selection of vintage aircraft.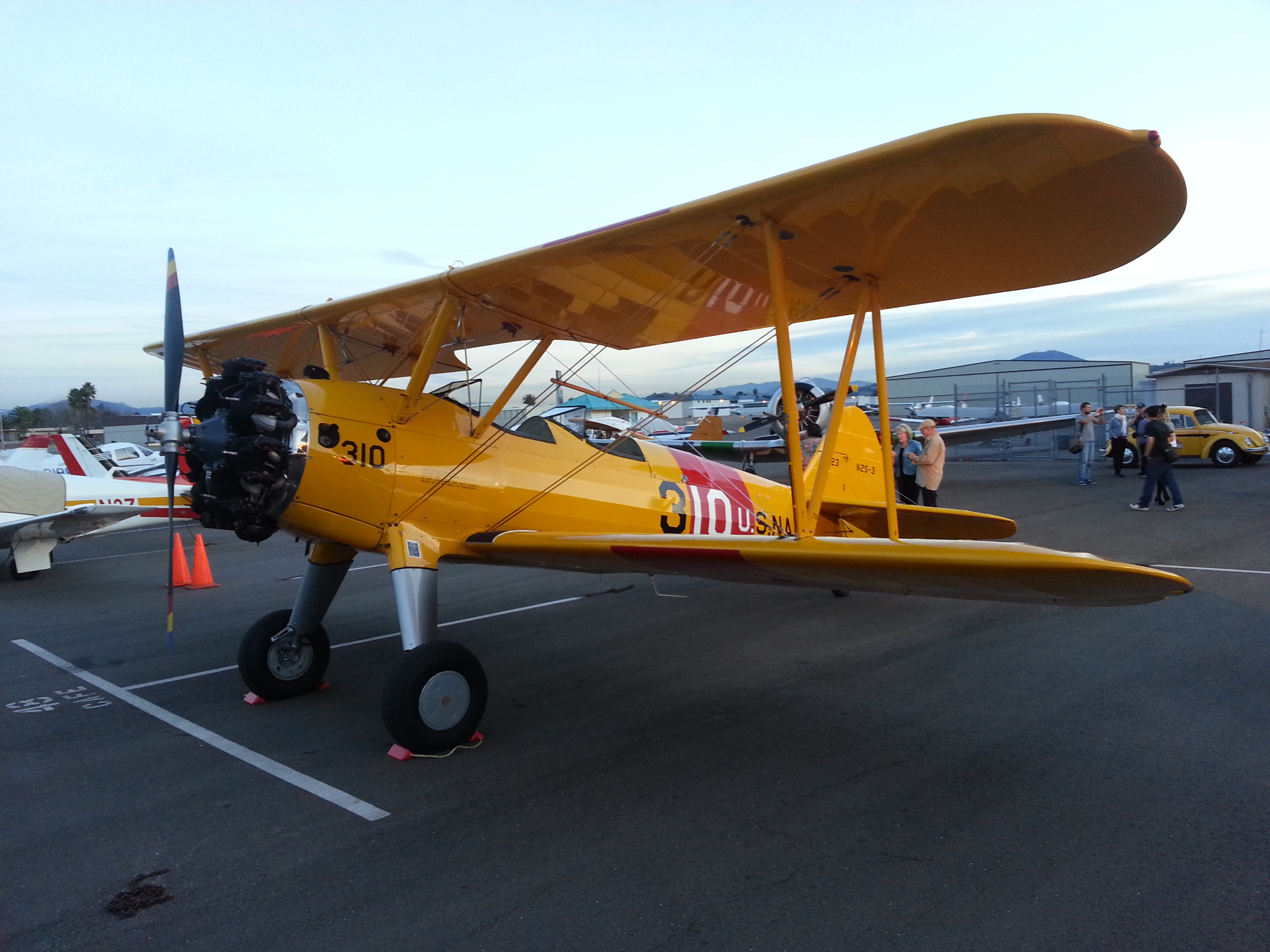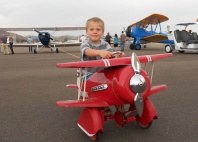 Planes for big kids & Young Aviators
No Cover, Great Food, Good Times!!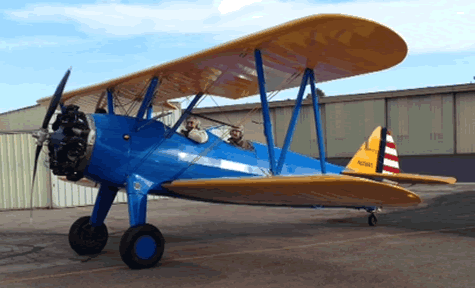 "SASSY" Rides available from AG-1
Click photo for full screen.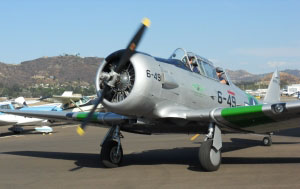 Commemorative Air Force - Air Group 1
1943 North American Aviation "SNJ-5" Texan


Stop by and introduce yourself.
We would love to meet you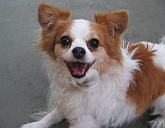 Pet and Kid Friendly
Mercedes our Pappion says Hi too!