Have your next Party or Private event at Gillespie Field Cafe - Call 619-448-0415 for details
Gillespie Field Café
"A Great Place to Land"
32° 49' 33" N / 116° 58' 21" W

At Gillespie Field Airport in El Cajon
Next to California Flight Academy
2015 N. Marshall Ave
El Cajon, CA 92020


~Our Next FlyDays~

Friday August 1, 2014

Live Music starts at 4:30 PM

The Lance Dieckmann Band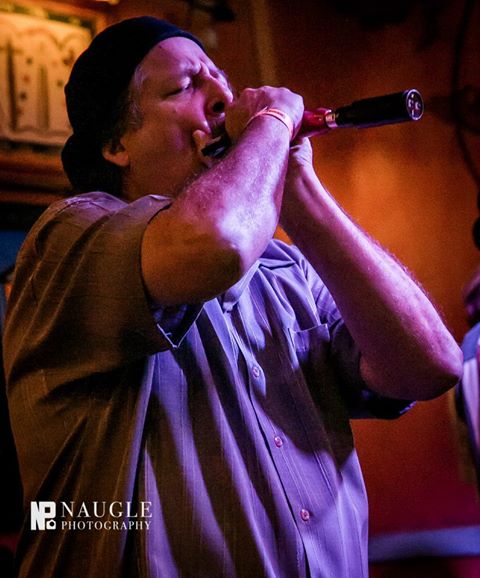 Lance Dieckmann
Rockin', Bluesin', Reggaein'
Funkin' Great Music!
Lance Dieckmann is a native of San Diego and is highly respected for his talent; he has a powerful voice and is considered to be one of the best Blues Harp players in San Diego. His Band comprises Phil Diiorio who has a smooth and versatile voice and who plays his guitar with style, feeling and showmanship. Combining the steady rhythms of Bob Prater on Bass and Becky Russell on Drums they sound great together with dynamic and powerful vocals, clever harmonies and guitar and harmonica leads that always satisfy the crowd. The song list is varied with some blues, classic rock, funk and reggae and is guaranteed to have you get your groove on!

Contact Lance Dieckmann
https://www.facebook.com/thelancedieckmannband
http://www.reverbnation.com/lancedieckmannband


Home | Menu | Location | Contact
Open 7 days a week 7AM - 3PM Breakfast all day!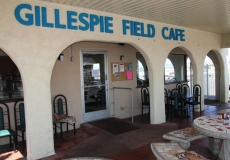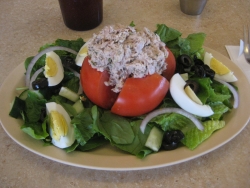 Fly Days usually has a very nice
selection of vintage aircraft.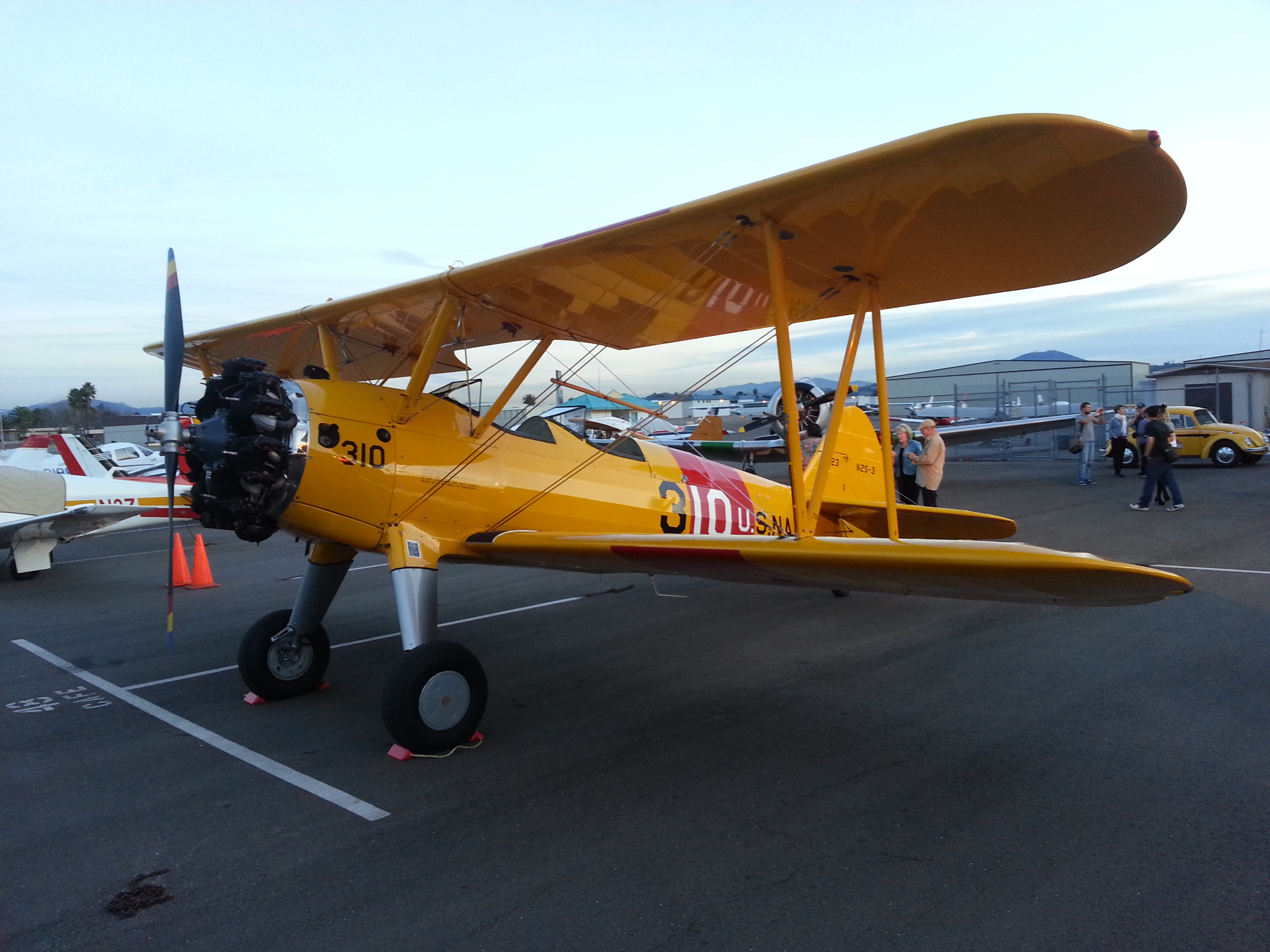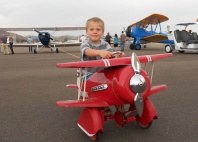 Planes for big kids & Young Aviators
No Cover, Great Food, Good Times!!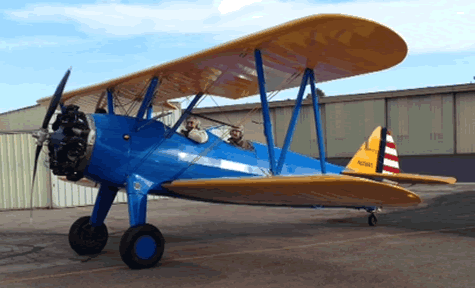 "SASSY" Rides available from AG-1
Click photo for full screen.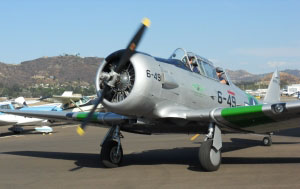 Commemorative Air Force - Air Group 1
1943 North American Aviation "SNJ-5" Texan


Stop by and introduce yourself.
We would love to meet you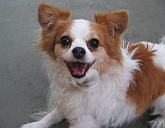 Pet and Kid Friendly
Mercedes our Pappion says Hi too!