Gillespie Field Café
"A Great Place to Land"
32° 49' 33" N / 116° 58' 21" W
At Gillespie Field Airport in El Cajon
Next to California Flight Academy


Phone 619-448-0415
~Our Next Flydays~
Friday March 7, 2014
4 PM - 8:30PM
Live Music starts at 4:30 PM

Music by Breez'n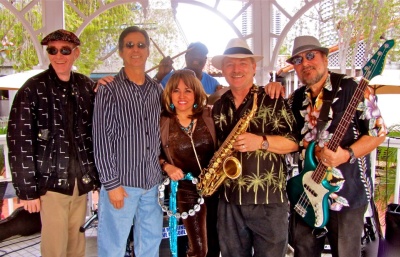 Swing, Blues and Rock'n Roll
BREEZ'N
BREEZ'N has been performing in the San Diego region for public, private and corporate events since 1995. Our wide variety of music and styles makes BREEZ'N an ideal choice for all occasions and all ages. We customize special events such as Weddings, celebration and other public, private and corporate events.
BREEZN plays the Cool Smooth Jazz, R&B, Rock Classic Hits from the 60's , 70's & 80's also including new artists like Adele, Katie Perry, Bruno Mars,Estelle, Black Eyes Peas and many, many more. Come see and Join us at Gillespie Cafe.

Rock, Pop, R&B, Blues, Disco, Swing, Latin, Tropical, Contemporary, Smooth Jazz
Contact: Vince Petrucci                                             
Phone: 858-395-6467
E-mail: [email protected]
http://breezn.com/
https://www.facebook.com/BREEZNSD/

MEMBERS: Vince Petrucci, Larry Ontiveros. Douglas Buchanan, Jeff Hofmockel, Irene Green Grant, Michael Green, Audrey Snyder, Aaron Valencia
Home | Menu | Location |Contact
Open 7 days a week 7AM - 3PM Breakfast all day!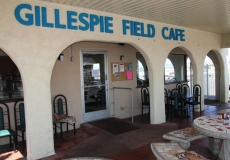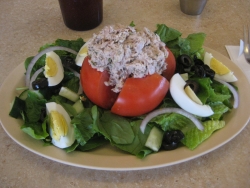 Always a great time!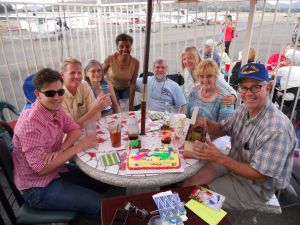 Happy Birthday Parties Welcome!


On Static Display Steve Byers Classic
Stearman Bi-Wing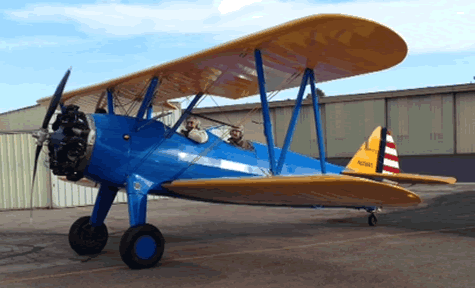 "SASSY" Rides available from AG-1
Click photo for full screen.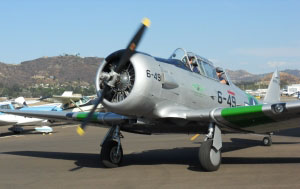 Commerative Air Force - Air Group 1
1943 North American Aviation "SNJ-5" Texan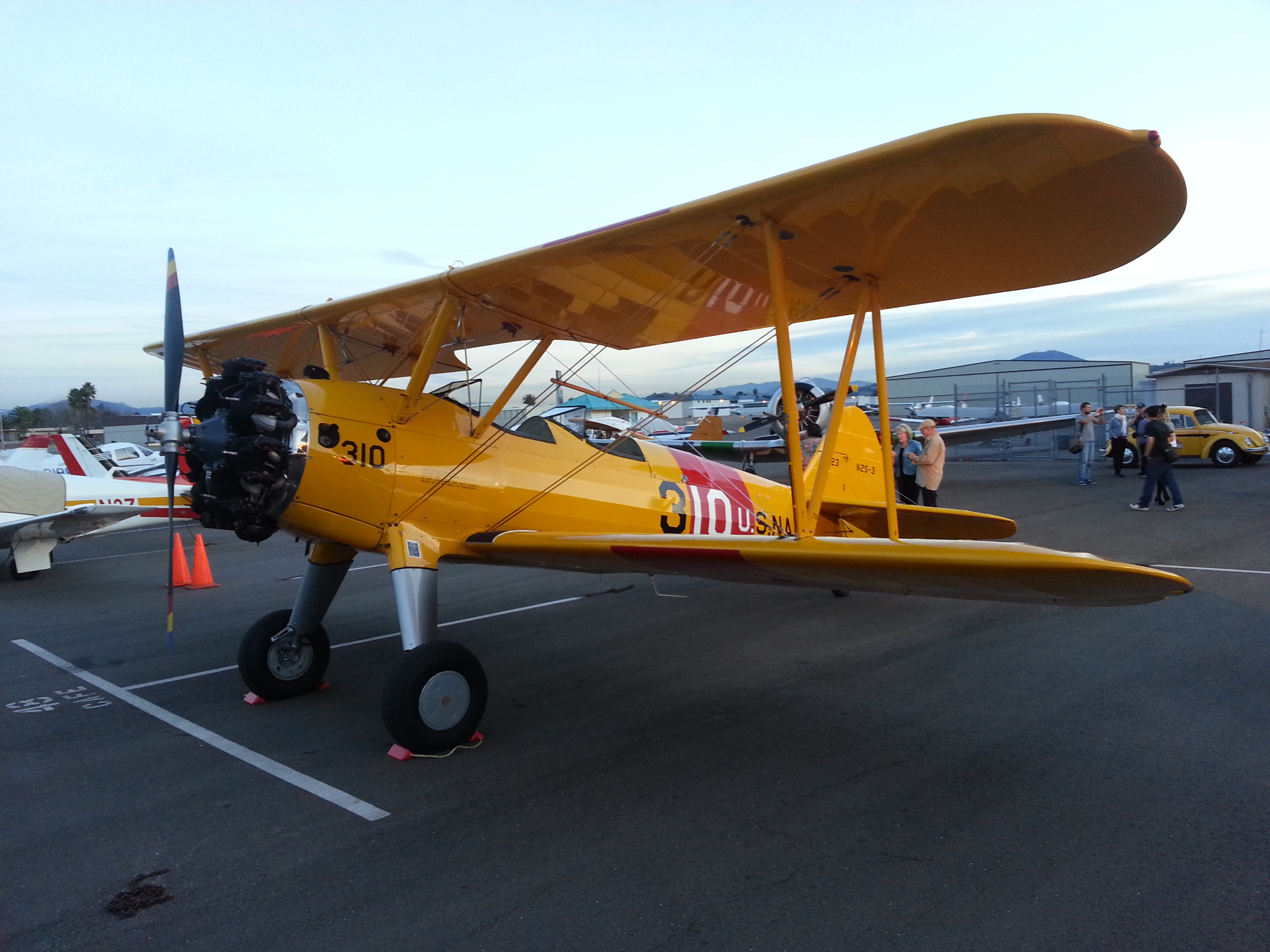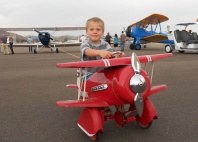 Planes for big kids Young Aviator
March 7, 2014
Appetizer Specials
* Our Famous Fish Tacos
with Avocado
* Special Potato
* Surpirse Salad

* Dessert & More....

Craft Beer &
Fine Wine
No Cover, Great Food, Good Times!!
See Below for Details
Welcome!
Great Food - Fun Atmosphere

2015 N. Marshall Ave
El Cajon, CA 92020 619-448-0415


Hours: 7 AM - 3 PM Daily



Now serving Wine & Beer. Ask about our Mimosa Specials!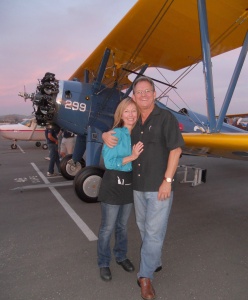 Roxanne & Peter Oliver - Proprietors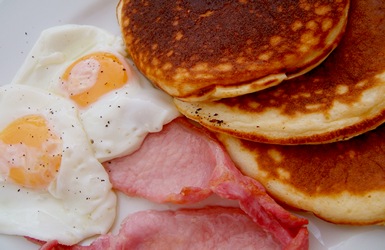 Stop by and introduce yourself.
We would love to meet you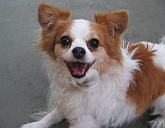 Pet and Kid Friendly
Mercedes our Pappion says Hi too!