Have your next Party or Private event at Gillespie Field Cafe - Call 619-448-0415 for details

Gillespie Field Café
"A Great Place to Land"
32° 49' 33" N / 116° 58' 21" W

At Gillespie Field Airport in El Cajon
Next to California Flight Academy
2015 N. Marshall Ave
El Cajon, CA 92020


~Our Next FlyDays~

Friday
August 7, 2015
Live Music starts at 4:30 PM
Music by
Gillespie Cafe/Fly Days Favorites
~Flipside Burners! Rockabilly
Special Guest Vocalist
~ Whitney Shay ~
CALLING ALL ROCKABILLY FANS !
THE FLIPSIDE BURNERS are guaranteed to set the place on fire and get the dance floor jumpin' with some smokin' Red Hot Rockabilly tunes. 

The 'Burners' play a blazing variety of Rockabilly, Swing, Blues and Vintage Rock & Roll originals and covers from Johnny Cash to the Stray Cats and all points in between. .

GUITARIST /VOCALIST, MARK FAHL: 
Mark started playing guitar in the 60's and has played in many popular bands and venues in San Diego including He has backed NANCY SINATRA, SONNY TURNER (THE PLATTERS ("Only You"), DIAMOUND DAVE ("Little Darling") and country star LYNN ANDERSON.

BASSIST/VOCALIST BILLY GRUBBS:
Bill, a master of the stand up Rockabilly bass, was born in Arkansas where his roots grew deep learning how to play the bass at the age of 10. Bill has also played in Nashville at VALLEY RECORDS, FARON YOUNG studios and Preformed at PRESLEY'S PALACE in BRANSON Mo.

DRUMS/ BECKY RUSSELL: 
"Girl Power Becky" has toured the US playing drums with the legendary, UK Chart Topping Psychobilly Band 'The GUANA BATZ, who's single 'I'm on Fire' is one of the best selling Psychobilly singles ever and album, "Held Down to Vinyl...At Last!", topped the UK Independent Charts. She latter continued to tour with 'Guana Batz' offshoot, 'BONNEVILLE 7'
Becky has played at top venues around the county with many popular San Diego bands including local favorite Rockabilly bands 'The Stilettos' and 'Big Rig Deluxe' and with popular local favorites, 'The Robin Henkel Band', 'Billy Watson', 'The Lance Dieckmann Band' and 'The Stoney B Blues Band'.

JODIE HILL: BASS, VOCALS
Jodie is a true professional, a master of the stand up and electric bass and is one of the most sought after bassists in southern California. 
Jodie began playing music at the age of 12 and studied at the Berklee School of Music. She played in the New York City music scene for 29 years before moving to southern California where she currently plays in many popular San Diego bands including the Whitney Shay Band, the Gypsy Swing Cats, the Jazz Katz Project and the Flipside Burners. 

WHITNEY SHAY: (SPECIAL GUEST VOCALIST)
Whitney is a San Diego Music Awards 2014 nominee for Best Live performer and her acclaimed SDMA nominated Album "Soul Tonic" is played on radio stations around the world.




Home | Location
Open 7 days a week 7AM - 3PM
Breakfast served all day!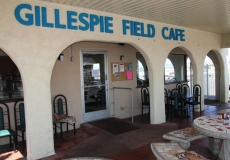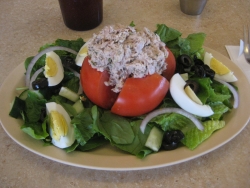 Fly Days usually has a very nice
selection of vintage aircraft.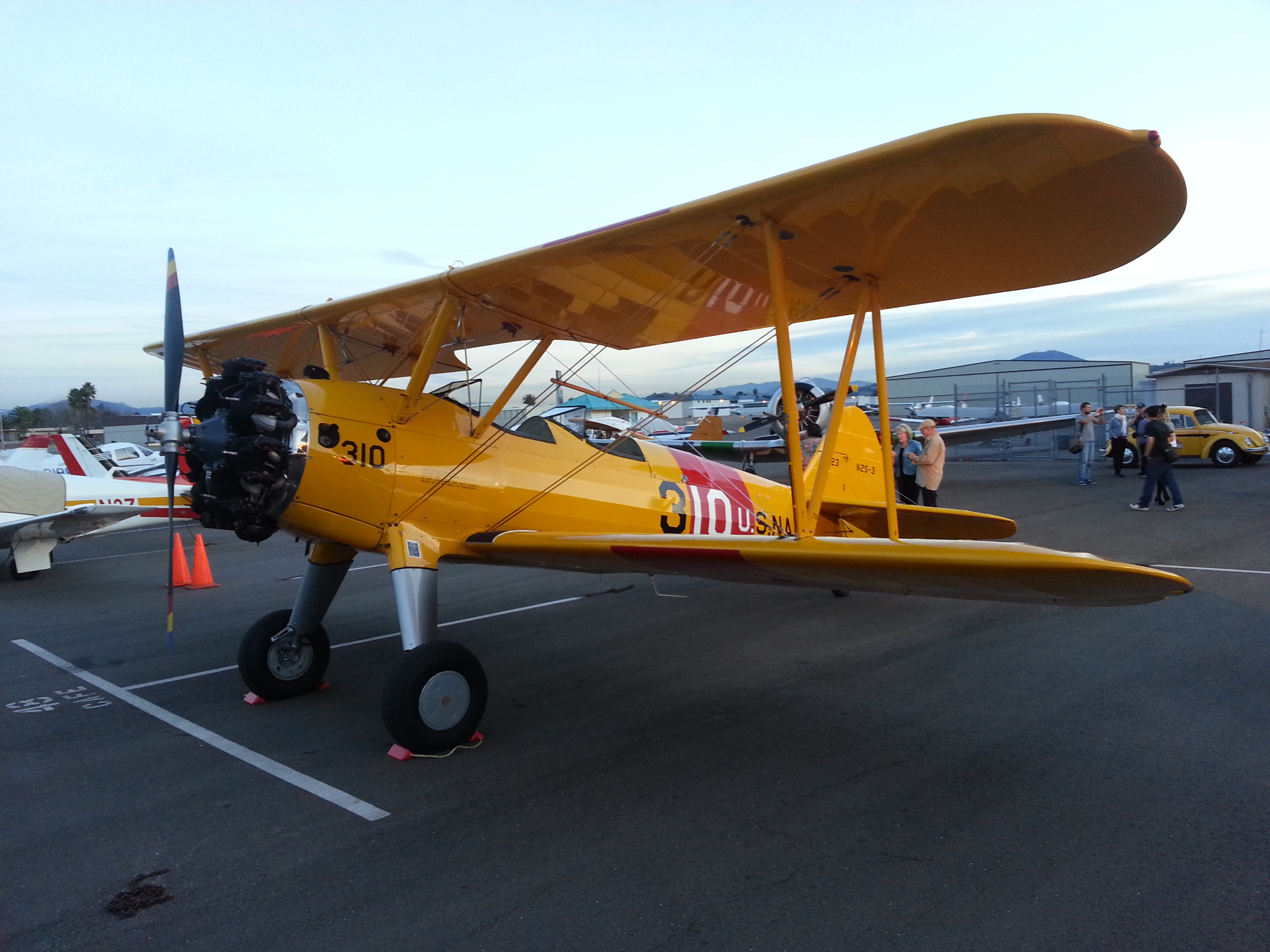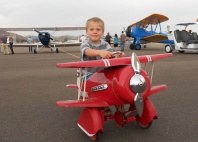 Planes for big kids & Young Aviators
No Cover, Great Food, Good Times!!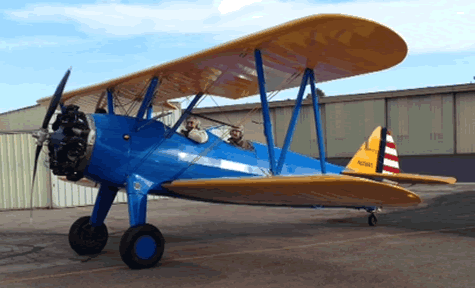 "SASSY" Rides available from AG-1
Click photo for full screen.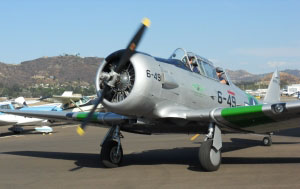 Commemorative Air Force - Air Group 1
1943 North American Aviation "SNJ-5" Texan


Stop by and introduce yourself.
We would love to meet you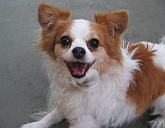 Pet and Kid Friendly
Mercedes our Pappion says Hi too!