Have your next Party or Private event at Gillespie Field Cafe - Call 619-448-0415 for details

Gillespie Field Café
"A Great Place to Land"
32° 49' 33" N / 116° 58' 21" W

At Gillespie Field Airport in El Cajon
Next to California Flight Academy
2015 N. Marshall Ave
El Cajon, CA 92020


~Our Next FlyDays~

Friday
November 6, 2015
Live Music starts at 4:30 PM

Oh yeah...Real gewd....Bubba McCoy is a singer that plays the harmonica...Or is he a harmonica player that sings? Regardless- he has a square head and sounds like it!


A transplant from Seattle, Bubba has been making waves in the local music scene for the past couple of years and recently released his first CD, "Learn to Dance With Bubba McCoy."
A dynamic frontman as a singer and harmonica player, Bubba has a definite Old School approach. He favors the swampy and greasy side of the blues that was common in the 1950s and 1960s.  He has unmistakable charisma and intensity that snakes through all his performances.
Follow the band on Facebook.
Bubba McCoy







Home | Location
Open 7 days a week 7AM - 3PM
Breakfast served all day!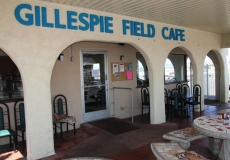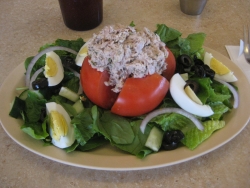 No Cover, Great Food, Good Times!!

Fly Days usually has a very nice
selection of vintage aircraft.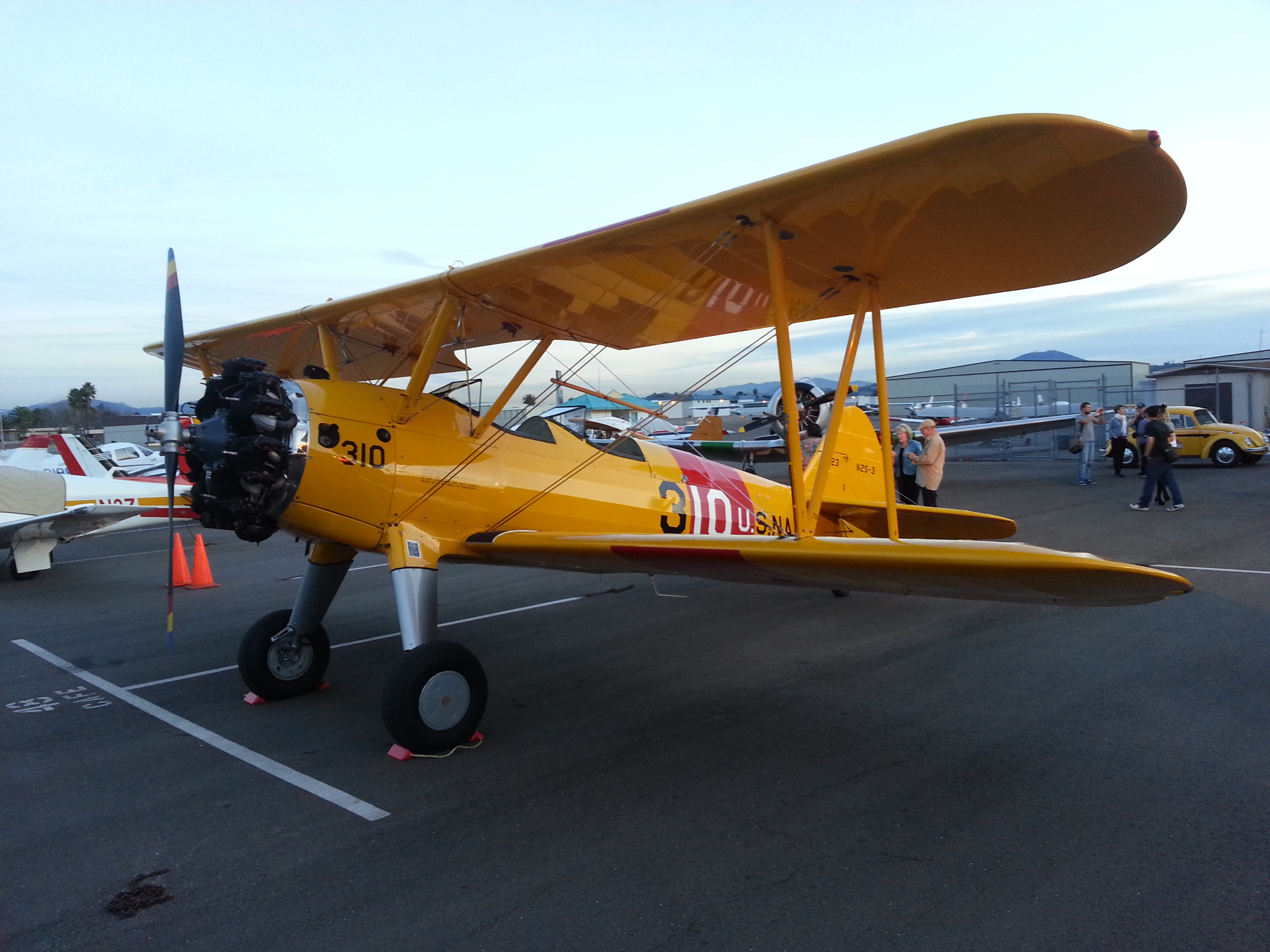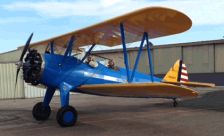 Planes for big kids & Young Aviators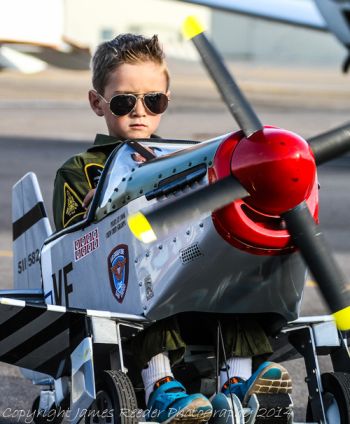 photo by James Reeder


"SASSY" Rides available from AG-1
Click photo for full screen.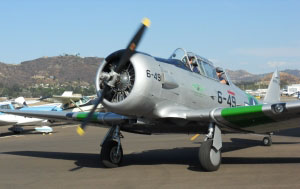 Commemorative Air Force - Air Group 1
1943 North American Aviation "SNJ-5" Texan


Stop by and introduce yourself.
We would love to meet you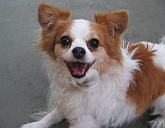 Pet and Kid Friendly
Mercedes our Pappion says Hi too!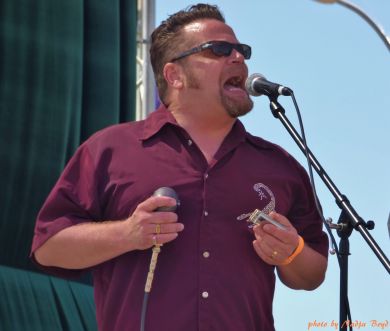 photo by Nadja Boyd