Have your next Party or Private event at Gillespie Field Cafe - Call 619-448-0415 for details
Gillespie Field Café
"A Great Place to Land"
32° 49' 33" N / 116° 58' 21" W

At Gillespie Field Airport in El Cajon
Next to California Flight Academy
2015 N. Marshall Ave
El Cajon, CA 92020
~Our Next FlyDays~
Friday
March 3, 2017
Live Music starts at 4:30 PM
Bill Magee Blues Band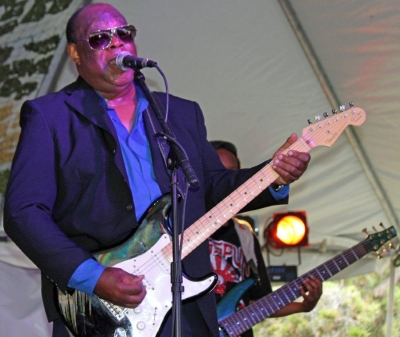 Voted the Best Blues Band in San Diego by the San Diego Music Association and Reader Magazine; one of the most sought after local bands in the city. He has also been featured in numerous newspaper, radio and television interviews.
Since his first CD, "Steppin' Out", he has just been tearin' up the San Diego Blues Scene. His album "Low Down Dirty Blues" has received rave reviews in several publications such as "Blue Ink". His latest work entitled "Good Morning Mississippi (Thank You For Being My Home)" is available online at his website http://billmageeblues.com
Bill's own New York/Chicago style blues live performances are electrifying. You'll be moving and grooving to every one of his beats. Bill Magee connects with his audience as his music flows like magic.

Home | Location
Open 7 days a week 7AM - 3PM
Breakfast served all day!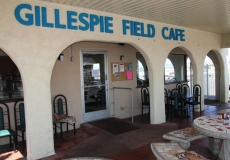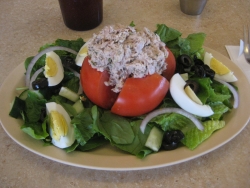 No Cover, Great Food, Good Times!!


Fly Days usually has a very nice
selection of vintage aircraft.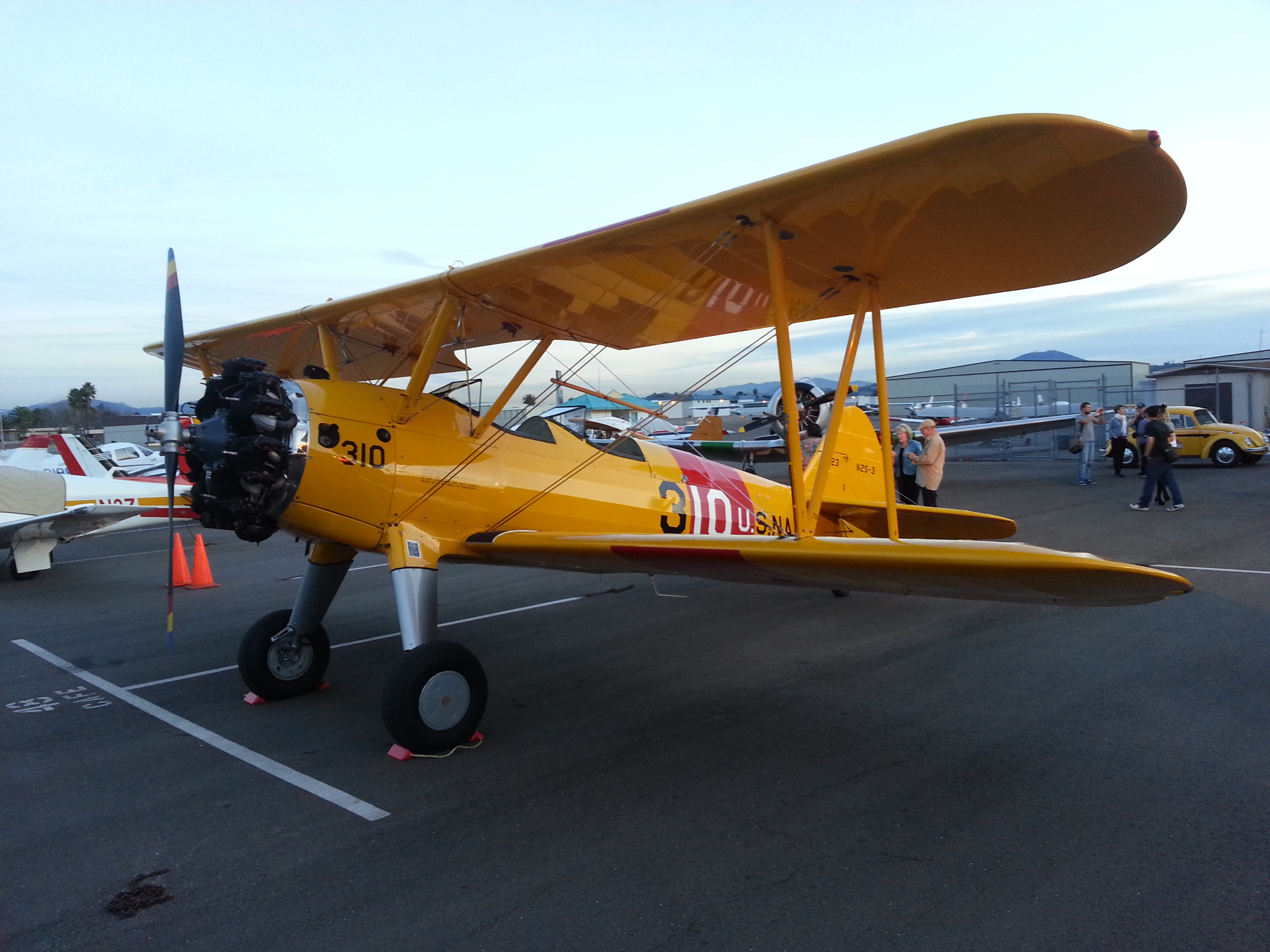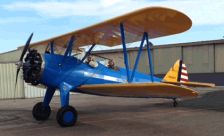 Planes for big kids & Young Aviators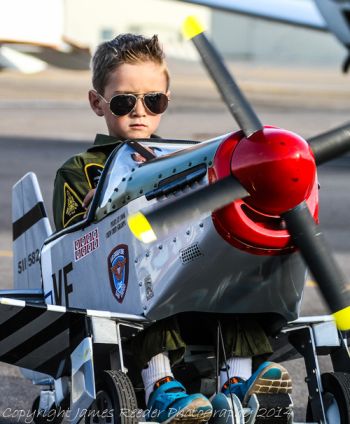 photo by James Reeder
"SASSY" Rides available from AG-1
Click photo for full screen.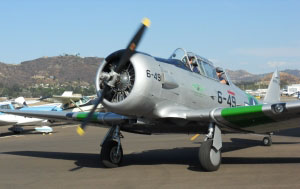 Commemorative Air Force - Air Group 1
1943 North American Aviation "SNJ-5" Texan
Stop by and introduce yourself.
We would love to meet you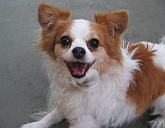 Pet and Kid Friendly
Mercedes our Pappion says Hi too!